Local. Trusted. Family Owned.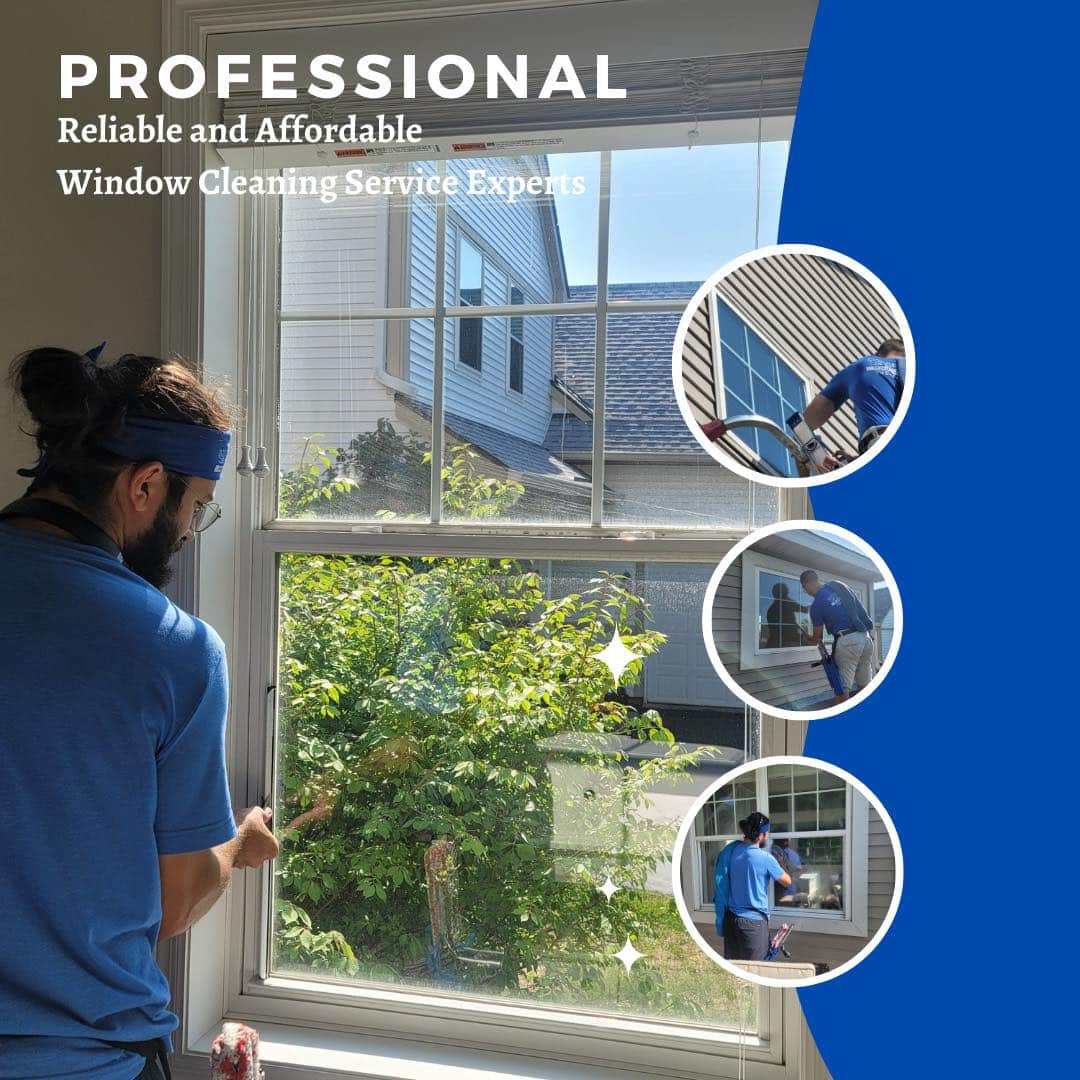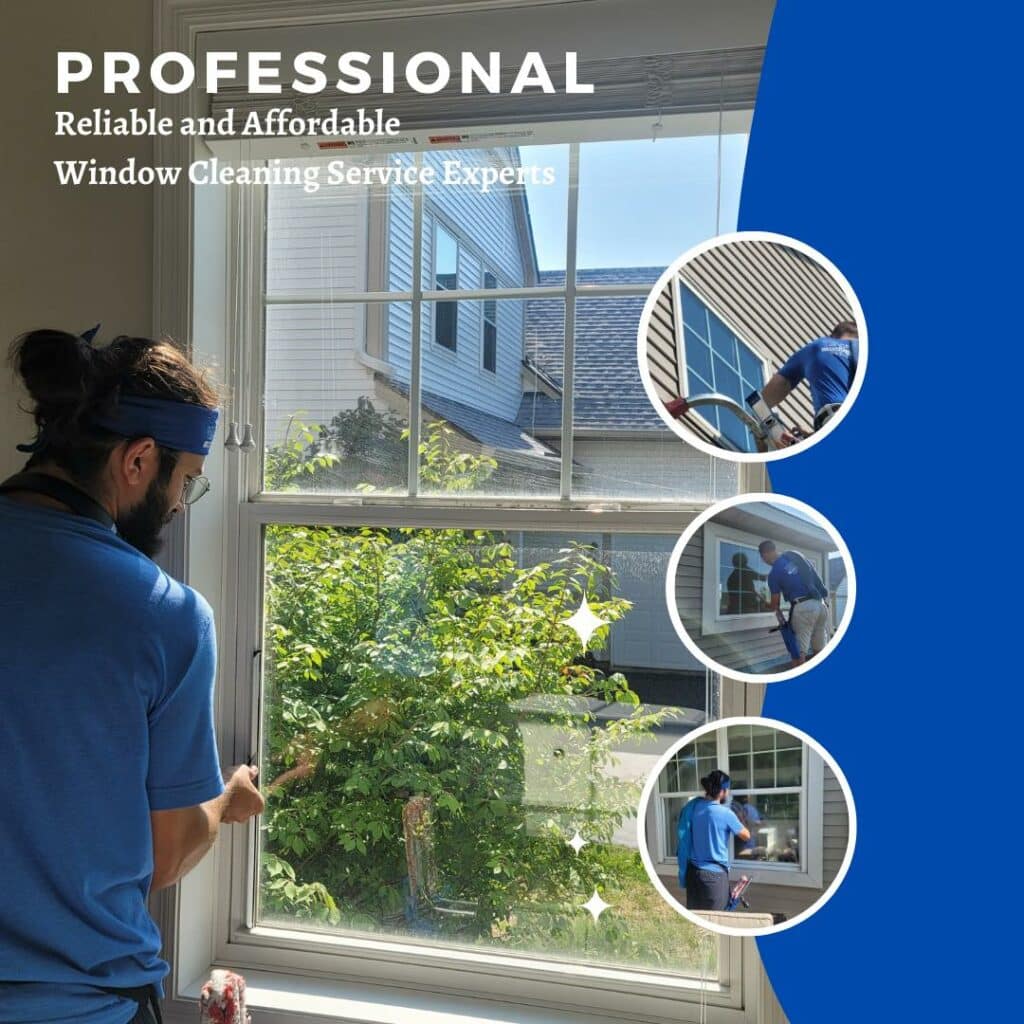 Top-Rated Window
Cleaning in Osseo, MN
Squeegee Magic is dedicated to providing a high-quality and reliable window cleaning in Osseo, MN. Our team of skilled and experienced professionals uses the latest equipment and techniques to ensure that your windows are thoroughly cleaned and left sparkling. We offer both residential and commercial window cleaning services, and we tailor our services to meet your unique needs and preferences.
The climate in Minnesota can cause windows to appear dark and murky over time as they are slowly clogged up with dirt, grime, and mineral deposits caused by evaporated rainwater. If you're looking to take back your enjoyment of your home's stellar views and natural lighting, it might be time to look into a professional window cleaning company to help!
Searching for Osseo Window
Cleaning Near Me?
Squeegee Magic may be known for our fantastic pressure washing and event lighting services, but we are also a leading provider of "spot-free" window cleaning in Osseo, MN We now specialize in spot-free window washing and have become Osseo's top-rated, family-owned window cleaning company. Our clients consistently rate us as professional, affordable, and efficient. Our highly-skilled professionals welcome questions about our window cleaning or any other service we offer.
Have you tried other window cleaning companies and felt less than satisfied with the results? Don't let streaky and blotchy windows prevent your family from enjoying the summer sun in your home! At Squeegee Magic we only use pure, deionized water for our window washing in Osseo, MN. The streaky, sticky finish that is left behind on "cleaned" windows is caused by impurities in the water used for cleaning. 
Minerals such as calcium in the water get left behind on hard surfaces and make them look like they're still dirty! Nothing is worse than spending money on window washing, only to find you have to spend more money washing the same windows again! Our soft-wash, spot-free window washing services use only the purest water free from mineral buildups and impurities to give your windows a streak-free shine.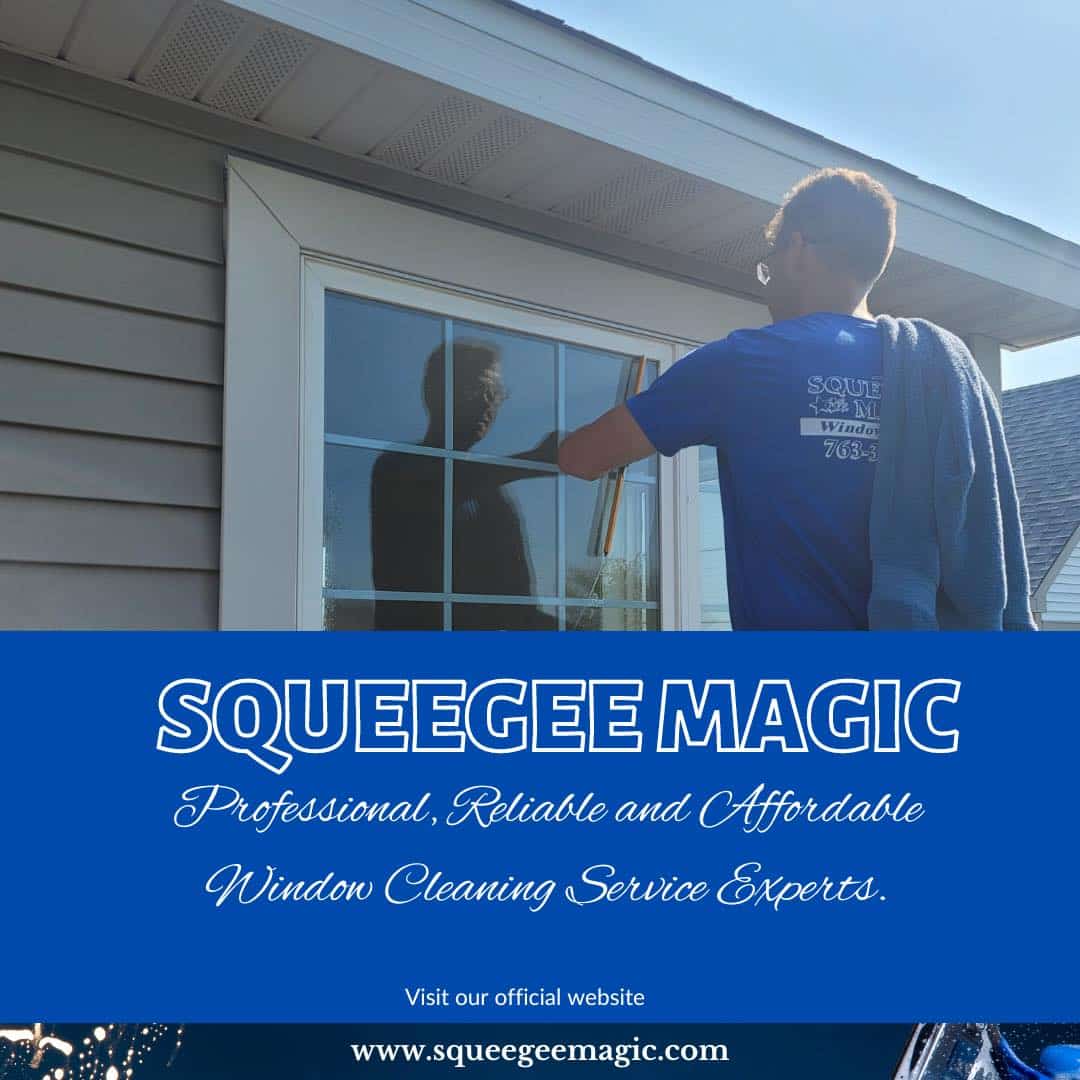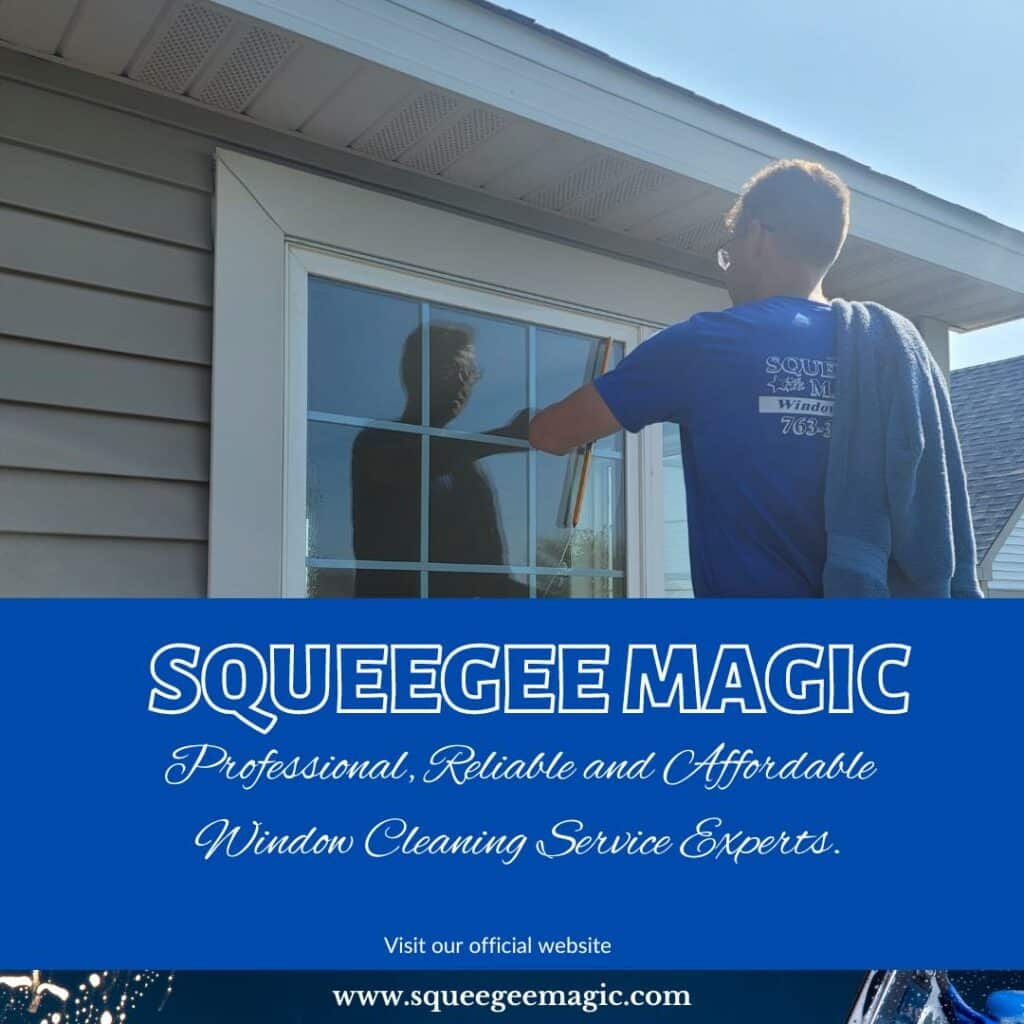 Local. Trusted. Family Owned.
Window Cleaning Done Right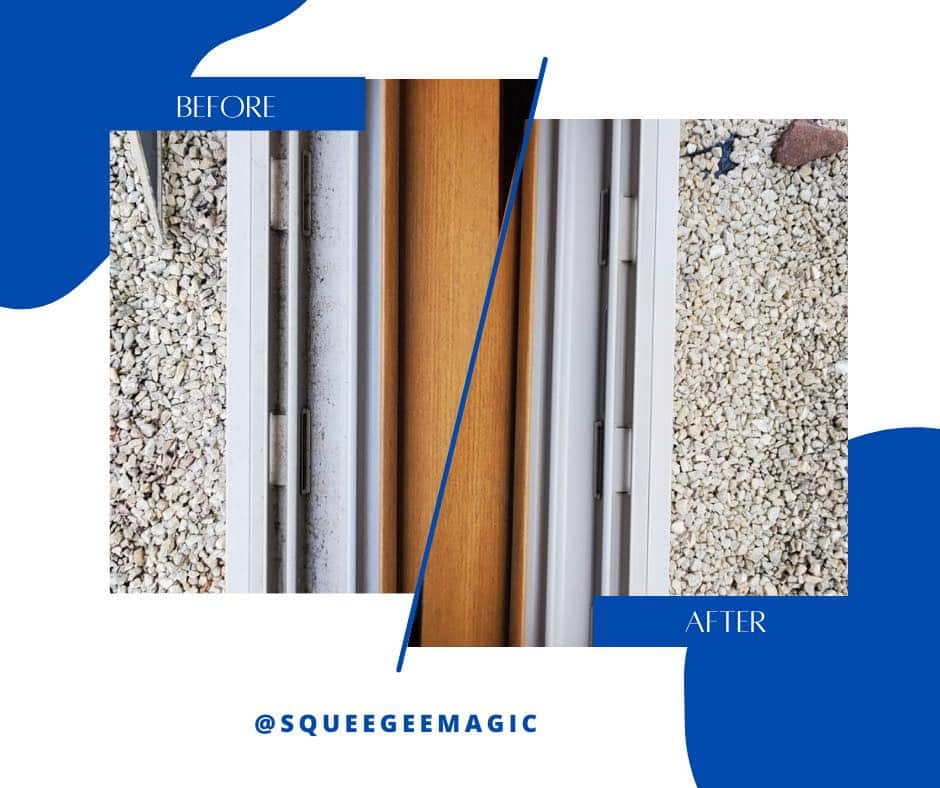 Expert Window Washing
Osseo MN Residents Trust
Squeegee Magic brings the best equipment our industry has to offer to every job that we take on, ensuring that when you work with us, you're getting the best clean in the business. When you pair this with our many years of experience tackling different cleaning jobs, we are able to offer a thorough and professional cleaning on many different types of windows.
Ensuring your satisfaction is what built our success and we hold ourselves to the highest professional standards. We are proud that our clients consistently rate us as professional and affordable. When you choose to work with us, we will treat you like a long-time customer and will take the same care with your property that we would take with our own. Our goal is to ensure that you become a lifelong customer and we can provide all of our window washing and exterior home cleaning needs. You can trust that we will bring our years of experience and dedication to excellence to every job that we do.
Call Today for Window
Washing in Osseo, MN!
You might think that cleaning this thoroughly will cost you an arm and a leg, but you'll be happily surprised. If you have standard sets of windows installed in your home, all you'll need to do is count them before you give us a call and we will be able to give you a totally free, no strings attached window cleaning estimate. We even have a helpful pricing grid that can give you an idea of the cost of cleaning before you give us a call. 
We also outline a few specialty window types which we have the expertise to clean, but we will need to pay you a complimentary visit to provide an accurate quote as certain window types are just a little too difficult to estimate over the phone. For these windows, we estimate that our specialty 6-step window washing process will remove up to 95% of the dirt in your window!
 If there are only a few windows that you'd like us to pay special attention to, we offer custom pricing plans whereby we do not need to clean every window at your property and we only clean a certain selection. For less than 25 window panels, however, we will charge a minimum price. When requesting an estimate that would require us to pay your home a visit, for your convenience, you will not need to be home and we can survey your property from the outside!
When you're ready to restore the curb appeal of your home in Osseo, MN, and bring your windows back to a shiny, sparkling, and streak-free clean, give Squeegee Magic a call and book your professional window washing in Osseo, MN today! Make your home the envy of the block with the most transparent windows around!
We hired *COMPANY NAME* for *SERVICE* and couldn't be happier with their service! From start to completion they were professional, on time, friendly, and were a pleasure to work with.
We couldn't be happier after the *SERVICE* service from *COMPANY NAME*. We will definitely be hiring them again in the future.
*COMPANY NAME* did an amazing job on our home. We would definitely recommend this company to anyone looking for professional *SERVICE*!
I highly recommend *COMPANY* to anyone who's looking for *SERVICE*. They were very thorough and reasonably priced as well!