Local. Trusted. Family Owned.
Ice Dam Removal Chanhassen MN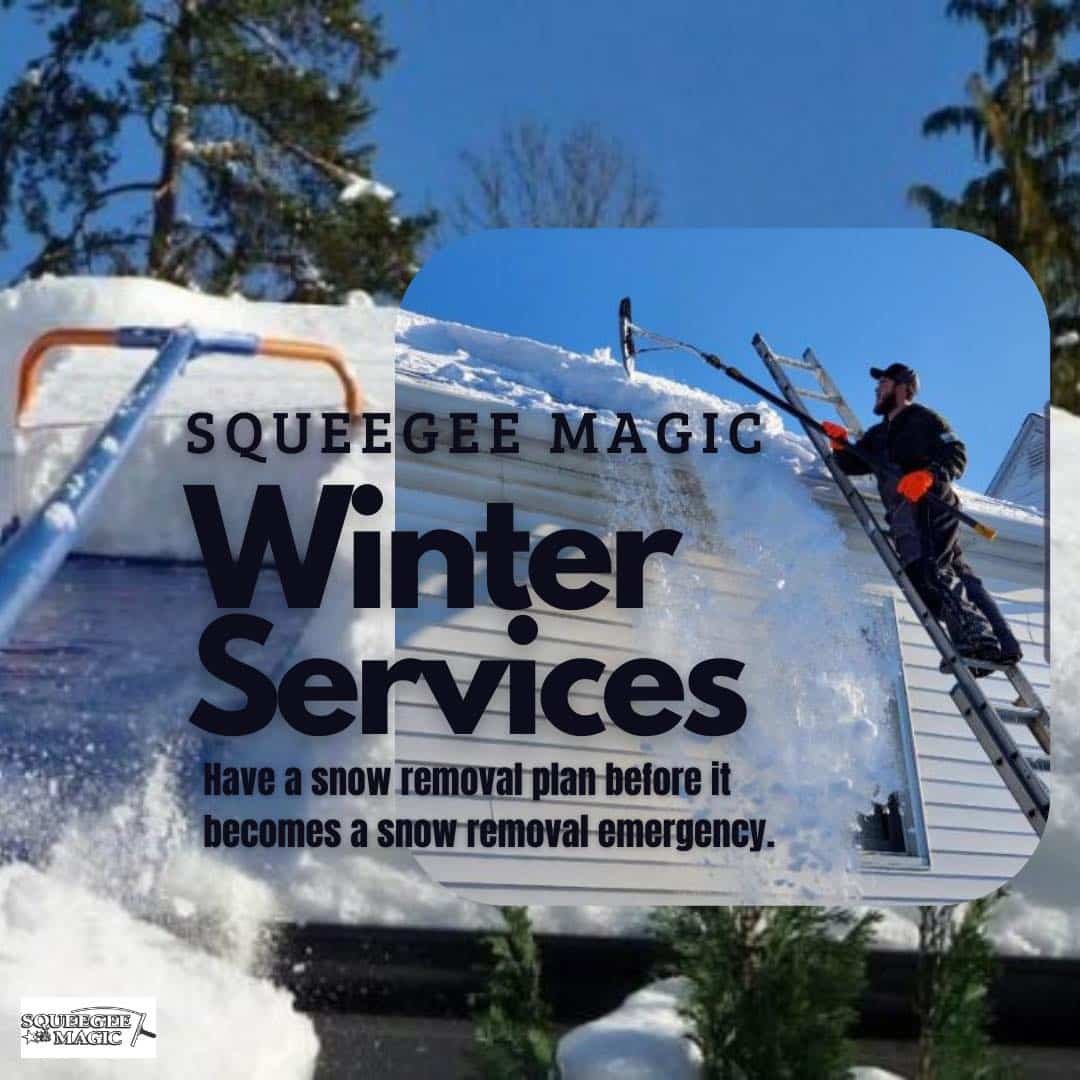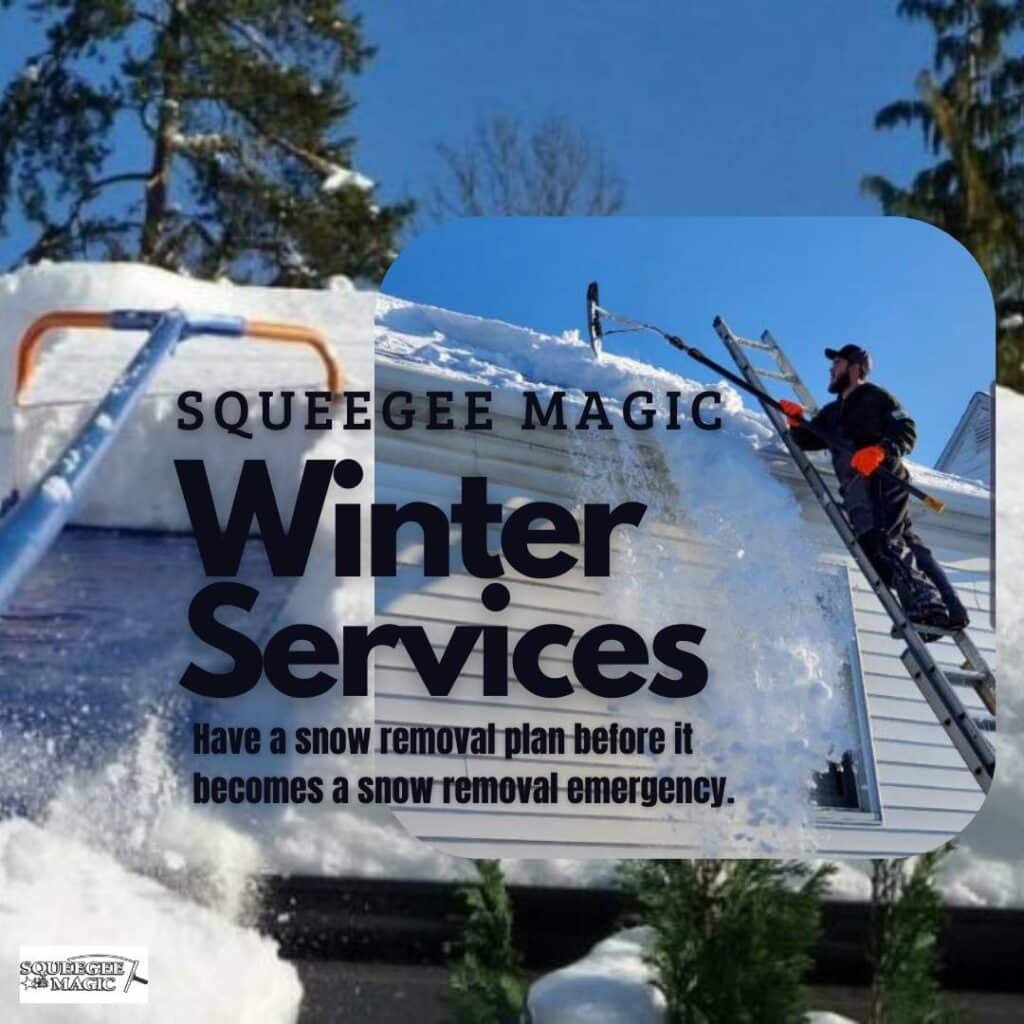 Top-Rated Ice Dam
Removal in Chanhassen
Ice dams are a common problem in the winter and can cause significant damage to your roof, gutters, and other parts of your home. Removing ice dams is integral to protecting your home from water damage. One time-tested technique for removing ice dams is steaming them away. Ice dam steaming is a relatively simple process involving steam to melt and remove snow and ice from your roof. Steamers are generally powered by propane or electricity, and they use steam to heat the snow until it melts away. This method is effective because it doesn't require any physical contact with the ice, which means there is no risk of damaging your roof or gutters while you work on removing the ice dam.
Removing an ice dam can be dangerous if you don't have the right tools or experience. That's why it's crucial to hire a professional for this job who is skilled at removing ice dams from roofs. Professional steaming services will have all the necessary equipment and expertise to safely remove the ice dam from your roof without causing any damage or putting anyone in danger. Plus, they will be able to identify potential issues with your home that could lead to future problems down the line.
Searching for Chanhassen Ice
Dam Steaming Near Me?
When you're looking for ice dam removal Chanhassen, MN, roof snow removal Chanhassen, MN, or companies that remove snow from roofs, you're not chasing for another headache. At Squeegee Magic, we understand the hassle of dealing with ice dams. We are committed to providing exceptional service and a simple steam ice dam removal process. We begin by assessing your home's roof, then use the appropriate methods to safely melt away any ice dams. Our extensive service ensures that your property is free of the dangers of large ice formations. With our top-quality expertise, you can trust that your problem will be solved quickly and thoroughly.
When winter comes to the Twin Cities, it can mean heavy snowfall for some areas. If you're dealing with more than 10 inches of fresh powder, you should seriously consider hiring an experienced ice dam removal company in the Chanhassen, MN, area to ensure safety and comfort. We have a long-standing reputation for providing superior ice dam removal services so that our clients don't have to worry about the damage ice dams can cause when they are not removed promptly. Our technicians are highly trained and knowledgeable in sapping away the inevitable buildup of ice dams thanks to Minnesota's cold winters.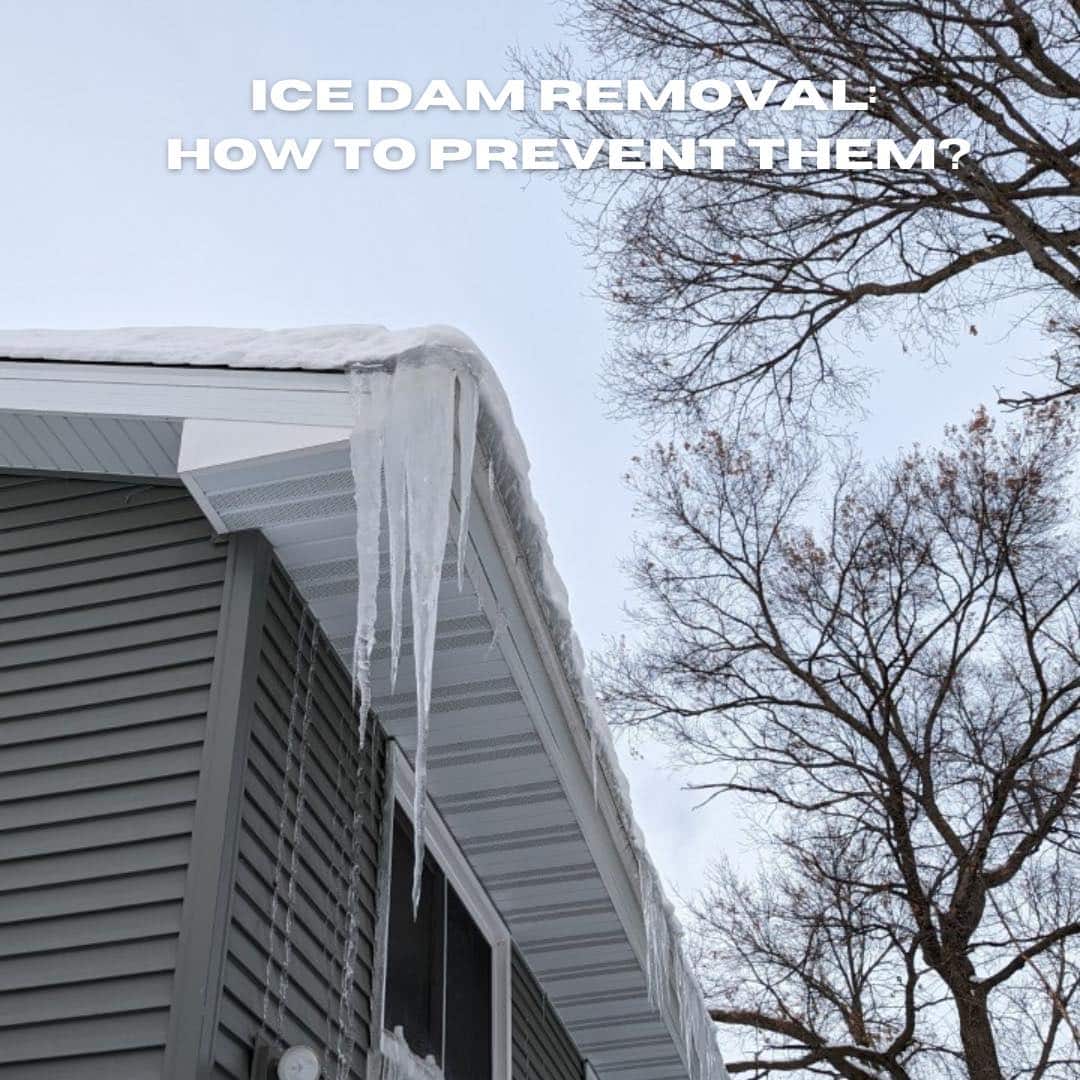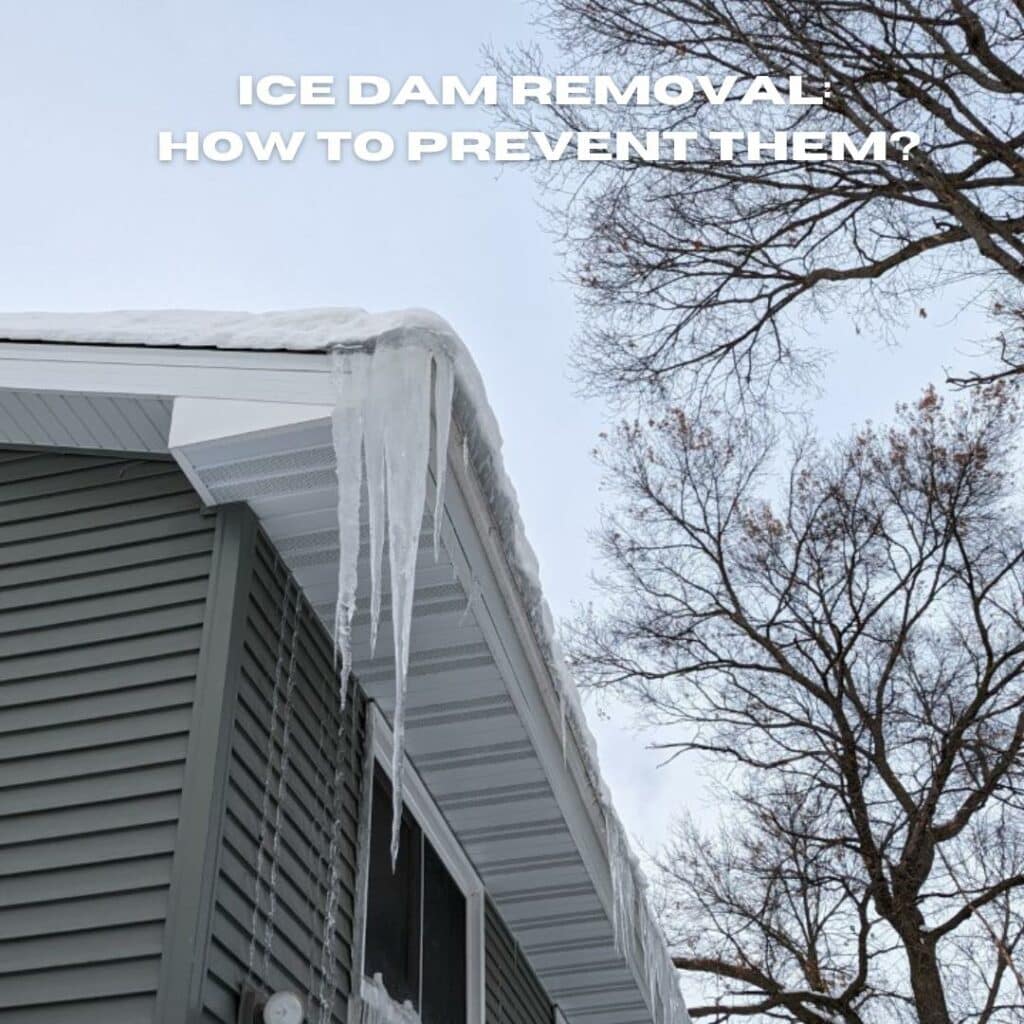 Local. Trusted. Family Owned.
Ice Dam Removal Done Right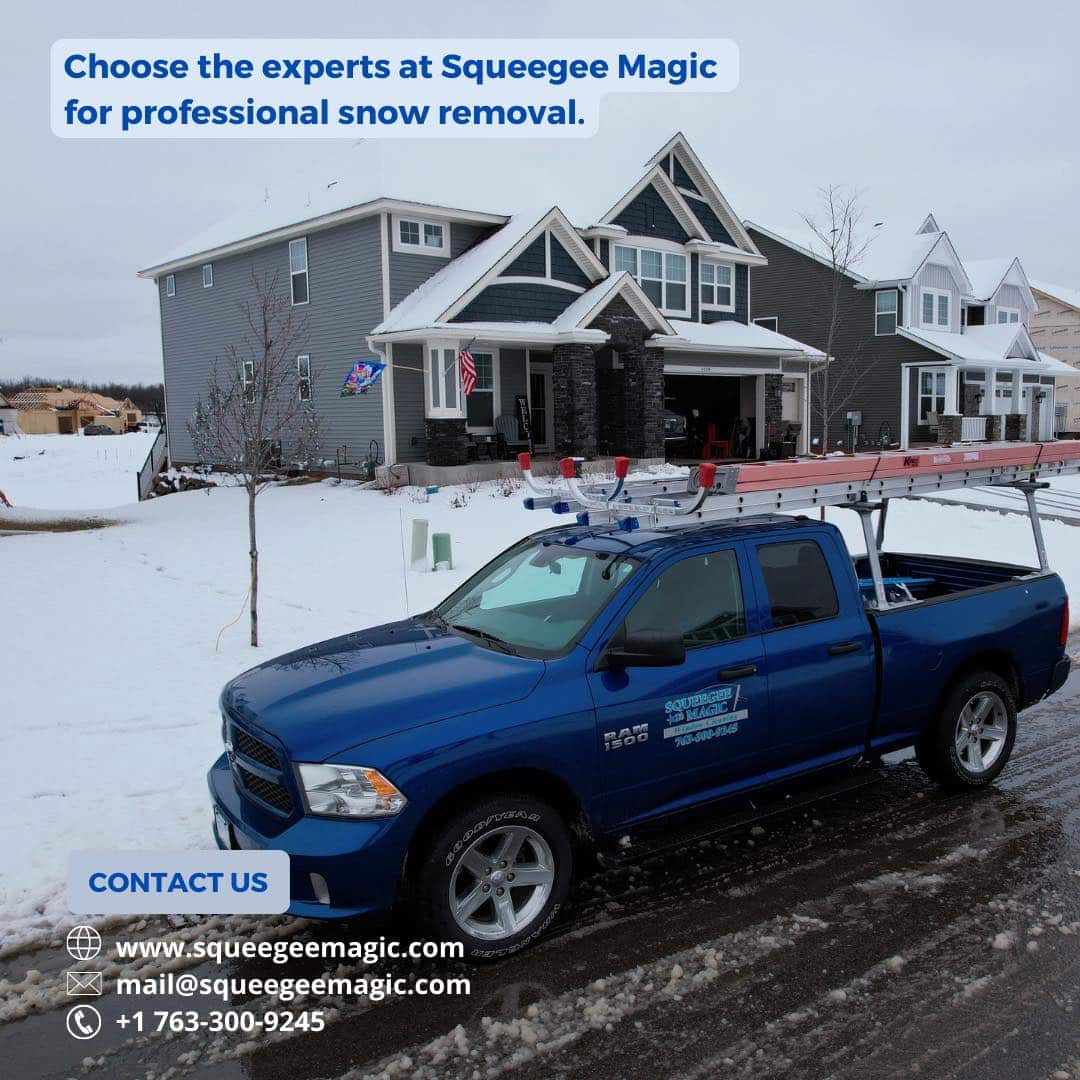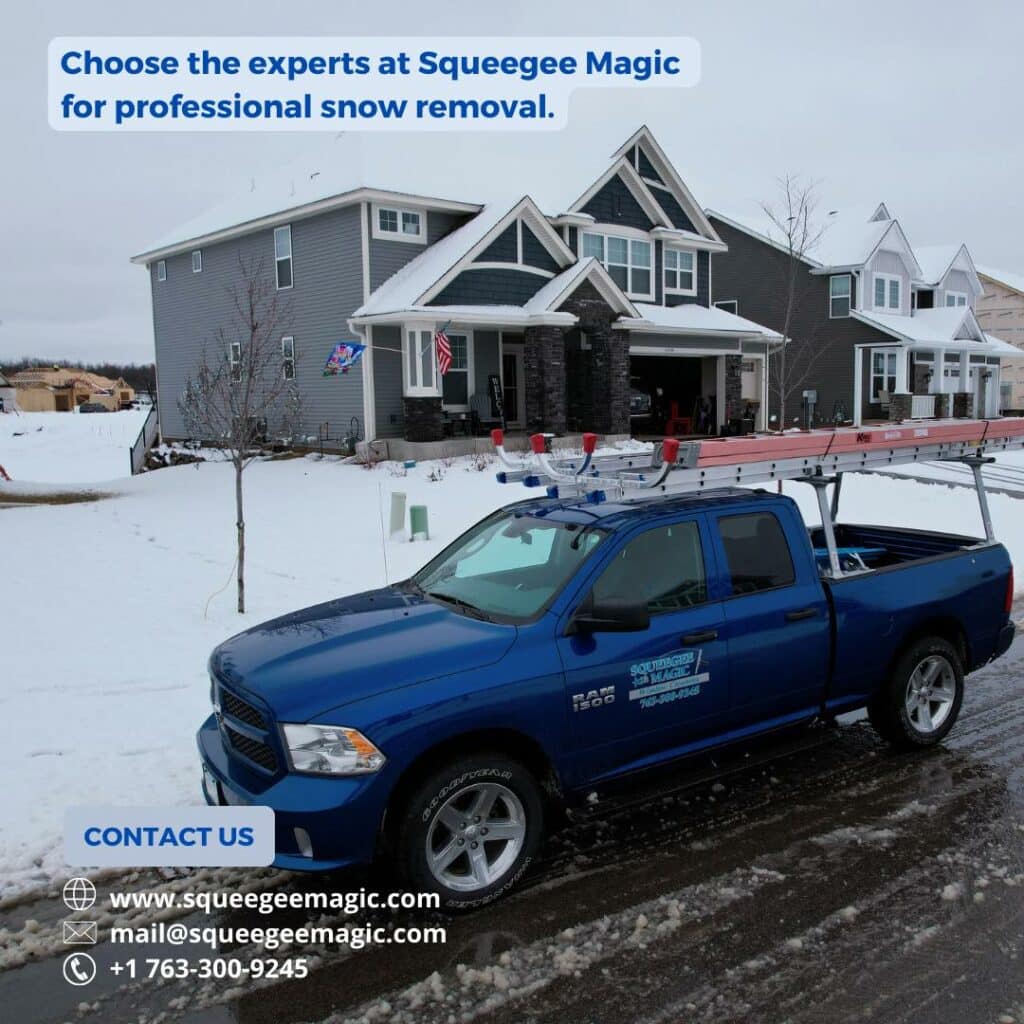 Expert Snow Removal
Chanhassen MN Residents Trust
At our family-owned and operated business, we are passionate about making sure you are satisfied with our ice dam removal service. We believe that your home should be a place of comfort and security, and by providing our services, we aim to ensure that it will remain so during those colder months. Our dedication to customer satisfaction is further reflected in the fact that all services come with our 100% satisfaction guarantee. Choose us, and rest assured that all your ice dam removal needs are met.
If you're looking for ice dam removal near me, roof snow removal near me, or roof snow removal service, our team provides an unparalleled, personalized experience. At Squeegee Magic, we understand that no two homes are the same; therefore, offering a one-size-fits-all approach to ice dam removal is impossible. Our experienced specialists take the time to assess your home and develop an appropriate solution — explicitly tailored to your needs. With our customized approach, you can rest assured that your home will remain free of hazardous ice buildup throughout the winter. We value providing quality services that meet each customer's needs and provide a reliable solution for any problems they may encounter with their home.
Call Today for Snow
Removal in Chanhassen, MN!
Chanhassen, MN, is an exciting city with many activities to keep visitors and locals entertained all year long. During warmer months, visitors flock to Lake Ann Park to lounge on the beach or cook dinner on the public grills while listening to live music in the amphitheater. Adventure seekers will enjoy the many biking, hiking, and running trails throughout nearby parks like Jonathan Neiman Regional Park and Victoria Parks Reserve. Other family-friendly attractions include Chanhassen Dinner Theatres and Paisley Park Museum—the latter being home to late singer Prince's studio complex and hosting hosted countless concerts, parties, and recording sessions over the years. Whether looking for relaxation or entertainment, Chanhassen offers it all!
If you're looking for an efficient and cost-effective solution to get rid of ice dams, our team at Squeegee Magic is here to help. Our trained professionals have years of snow and ice removal experience, so you can be sure that we have the expertise needed to tackle your project. We provide best-in-class services that put customer satisfaction first. Additionally, we offer a free quote on all of our services so you can see how our solutions will fit into your budget. Get in touch with us today and let us work with you to find the optimal snow and ice removal solution for your home or business that best fits your specific needs.
We hired *COMPANY NAME* for *SERVICE* and couldn't be happier with their service! From start to completion they were professional, on time, friendly, and were a pleasure to work with.
We couldn't be happier after the *SERVICE* service from *COMPANY NAME*. We will definitely be hiring them again in the future.
*COMPANY NAME* did an amazing job on our home. We would definitely recommend this company to anyone looking for professional *SERVICE*!
I highly recommend *COMPANY* to anyone who's looking for *SERVICE*. They were very thorough and reasonably priced as well!