Local. Trusted. Family Owned.
Window Cleaning Chanhassen MN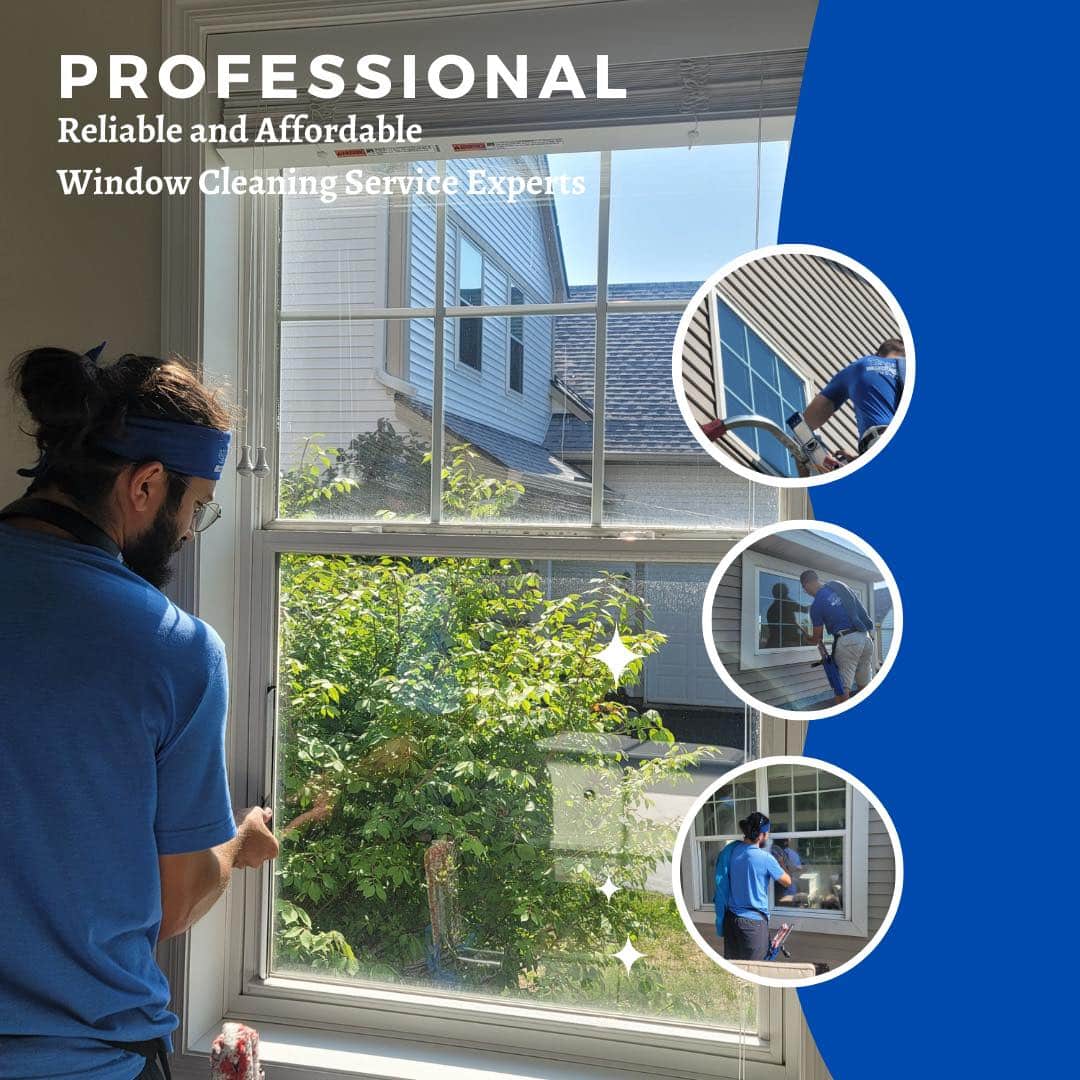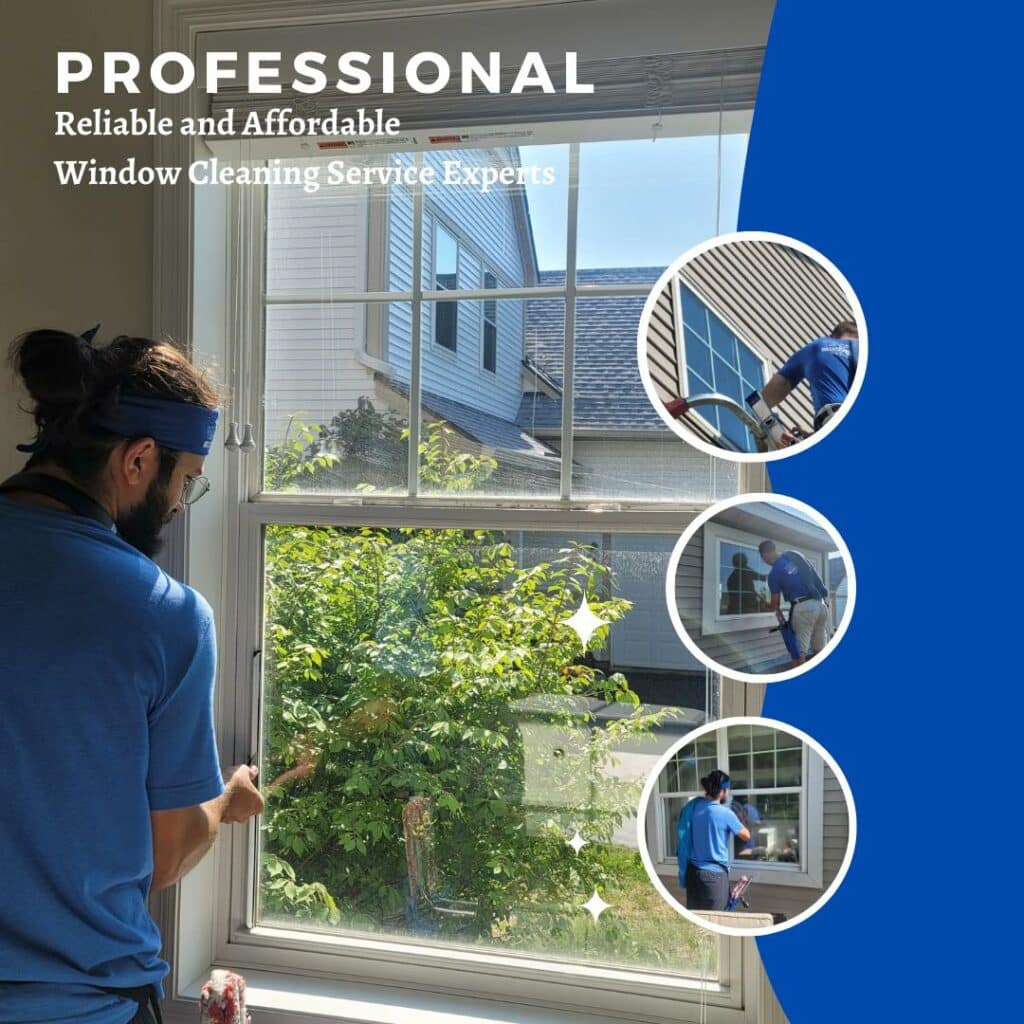 Top-Rated Window
Cleaning in Chanhassen
Have you noticed that your windows are looking a bit scratched and worn? You're not alone. Windows often fall victim to natural wear and tear, but the good news is that regular residential window cleaning can help prevent glass degradation. To keep your windows looking their best, regularly removing debris from the glass surface is vital. Over time, dirt and other materials can build up on the surface of your windows, affecting their aesthetic quality and damaging the material on the window itself. Rainwater mixed with dirt can seep into small scratches in the glass, slowly corroding it over time. This corrosion will eventually cause more severe damage, like large cracks or shattered glass, if left unchecked. This is especially true for areas near busy roads or construction sites where salt or other chemicals used for de-icing or roadwork can propagate the extent of the damage. In most cases, these signs of degradation appear as light scratches that may be barely visible at first glance. However, if these minor scratches are not taken care of quickly, they can evolve into more significant issues, increasing the cost and effort needed to repair them. That's why it's important to regularly remove debris from your window surface to prevent any further damage from occurring— especially if it's going to cost you a lot down the line.
Searching for Chanhassen Window
Cleaning Near Me?
Given all this potential for damage, it's clear why professional window cleaning is necessary. DIY methods may appear cheaper at first glance, but they often don't altogether remove debris from the window surface or use the wrong tools, leading to further scratching down the road. Professional window cleaning services have access to specialized tools that ensure every inch of dirt is removed from each pane without causing additional damage to the glass itself.
Squeegee Magic is the choice for residential window washing! We understand that clean windows promote an aesthetically pleasing and inviting home, so our 6-step process keeps every detail in mind. Our dedicated staff brings years of experience to the job, providing quality services that ensure satisfaction and a streak-free shine. Whether you're looking for one-time cleaning or routine services, we guarantee your windows will sparkle just like they did when your home was brand new.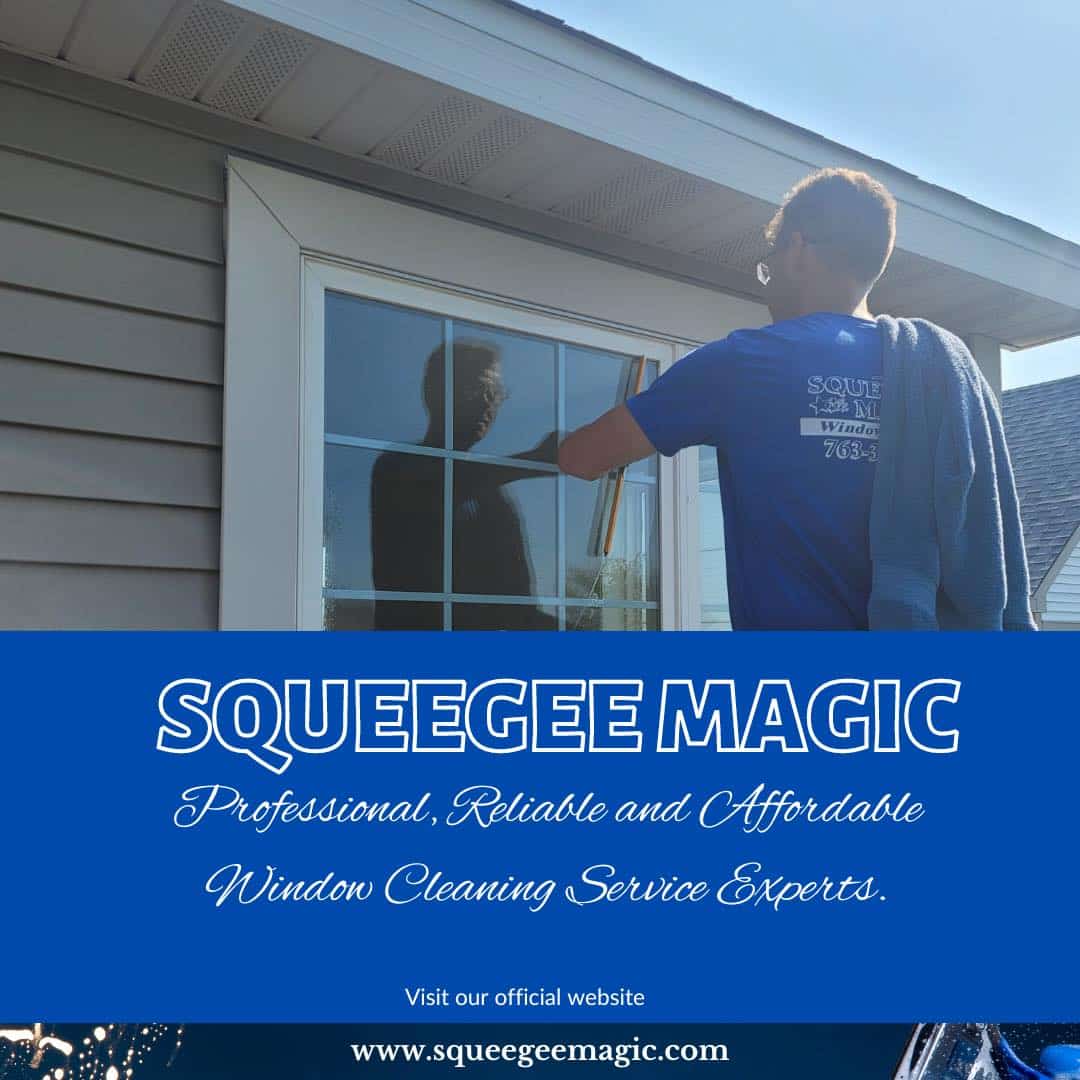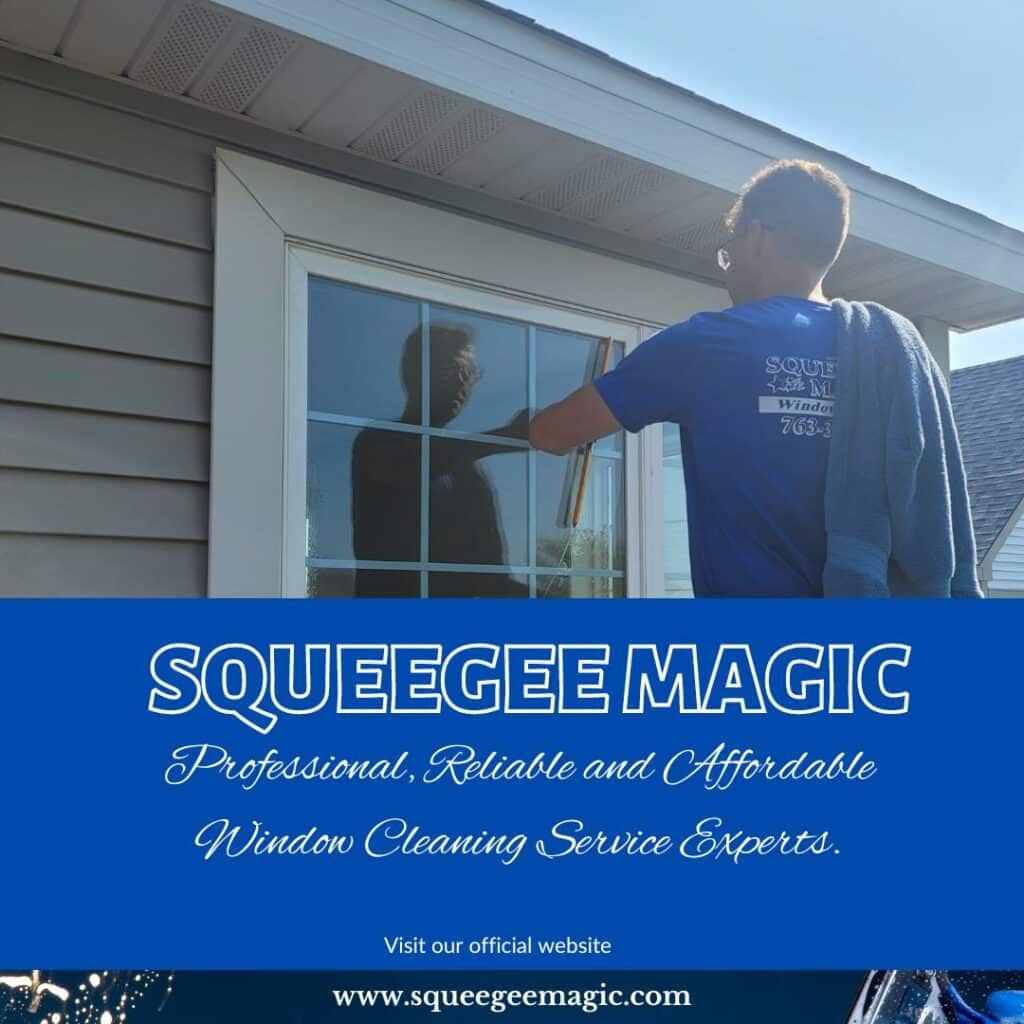 Local. Trusted. Family Owned.
Window Cleaning Done Right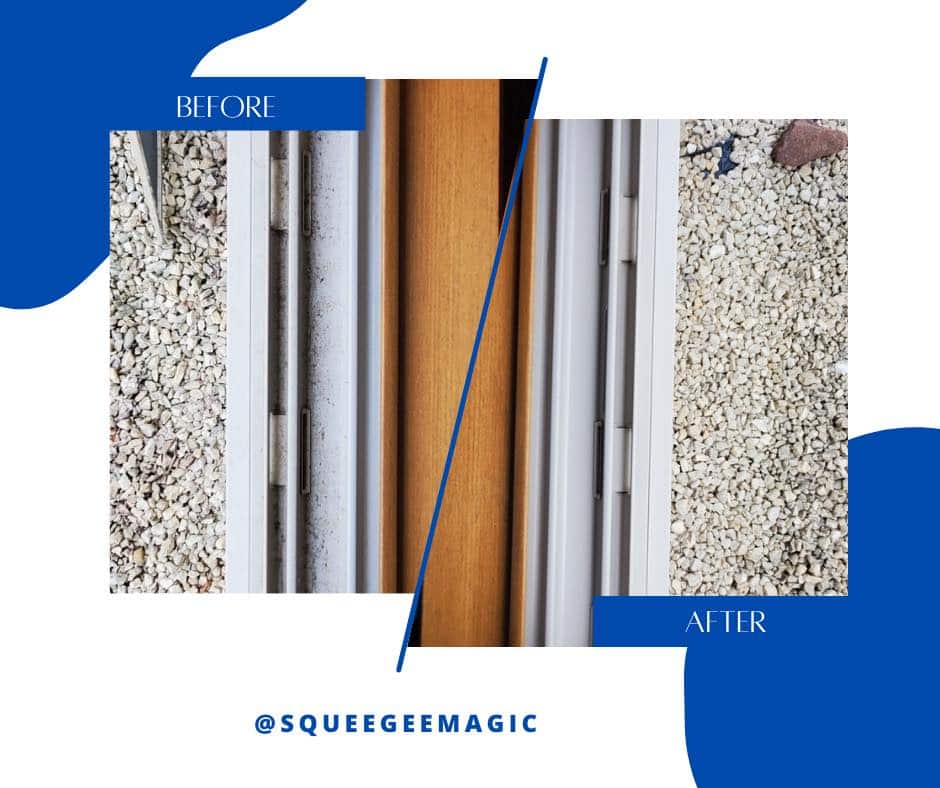 Expert Window Washing
Chanhassen MN Residents Trust
When it comes to window installations, we understand that every home is unique. Whether you're looking for window cleaning, Chanhassen, MN, Chanhassen window cleaning near me, or window washing near me, no two homes are the same. That is why our pricing models are uniquely tailored to the number of window panes you have, giving you various options depending on whether you have a 2-pane or 6-pane window. Our goal is to provide flexible solutions and an overall superior service experience, allowing us to customize our services according to your individual needs and preferences. While we know one size won't fit all when it comes to window cleaning, we hope to apply our unique expertise to enhancing the quality of your window's post-clean glow.
Whether it be a home or commercial business, airborne debris can quickly build up on windows and create an unhealthy environment. From dust to exhaust, particles can clog up the air inside and make breathing difficult. At Squeegee Magic, our expert window washing company knows how important it is to combat such occurrences by providing quality air filtration that keeps the interior of your property breathable. Along with cleaning glass surfaces, our experienced crew guarantees the removal of harmful agents while leaving behind spotless and streak-free results. Our certified technicians understand the importance of maintaining healthy air quality throughout any space and take great pride in providing lasting cleanliness for our customers.
Call Today for Window
Washing in Chanhassen, MN!
Chanhassen, MN, is a great place to explore the outdoors and enjoy entertainment. There are numerous hiking trails in the area such as Lake Ann Park and Minnewashta Park. Rice Marsh Lake Park is also an excellent spot to take in the scenery and get some exercise. For those looking for something more exciting, Chanhassen Dinner Theatres offer nightly performances of Broadway-style shows and plays sure to thrill everyone in the family. This charming town has something for everyone and is worth visiting!
We've got the ideal solution for you when you're in the market for window washing Chanhassen, MN, at a top window cleaning company. At Squeegee Magic, our window-washing experts are dedicated to providing quality service. With years of experience in the field and an expansive network of resources to take advantage of, we can confidently guarantee a spotless, streak-free shine as you've never seen before. Our commitment to customer satisfaction is unparalleled, and we look forward to giving your windows the refreshing makeover they deserve. So don't hesitate to contact our window-washing experts at Squeegee Magic today for top-notch service and unbeatable results!
We hired *COMPANY NAME* for *SERVICE* and couldn't be happier with their service! From start to completion they were professional, on time, friendly, and were a pleasure to work with.
We couldn't be happier after the *SERVICE* service from *COMPANY NAME*. We will definitely be hiring them again in the future.
*COMPANY NAME* did an amazing job on our home. We would definitely recommend this company to anyone looking for professional *SERVICE*!
I highly recommend *COMPANY* to anyone who's looking for *SERVICE*. They were very thorough and reasonably priced as well!