Local. Trusted. Family Owned.
Gutter Cleaning Maple Grove MN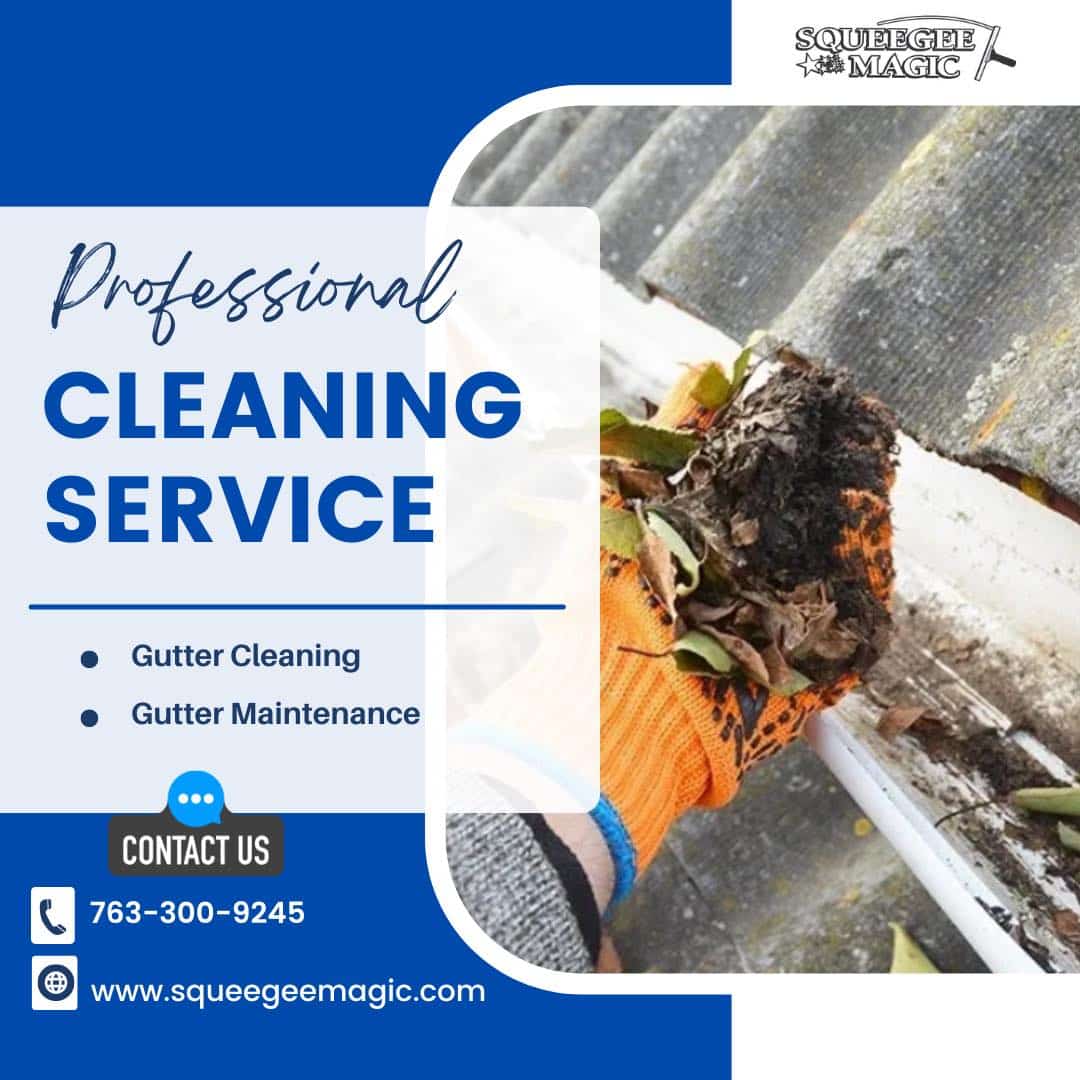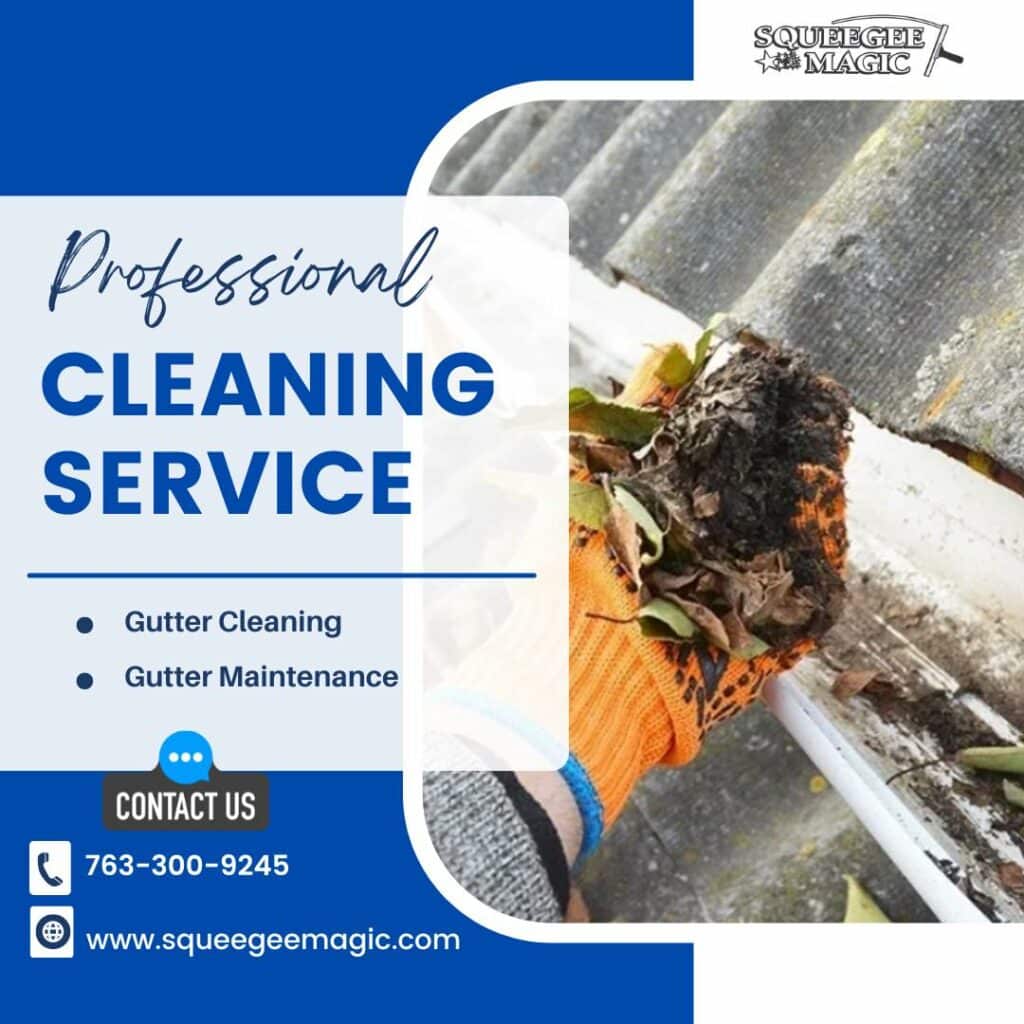 Top-Rated Gutter
Cleaning in Maple Grove
Known for the breathtaking and captivating natural scenery, Maple Grove, MN is a large city within the greater Minneapolis metro area. 70,000 people call Maple Grove home and the majority of the full-time residents here own their own homes. When residents come home after a long day of work, enjoying the natural lakes, or one of Maple Grove's many delicious restaurants, we're betting the last thing you want to think about is if your home's gutters are working properly. 
Clogged gutters are one of the most common complaints of homeowners in the Maple Grove area, unfortunately, it's an easy-to-overlook problem that can have real consequences if left unchecked. Clogged, unsightly gutters are more than just an eyesore, they could even be damaging your home!
Searching for Maple Grove
Gutter Cleaning Near Me?
While gutters seem like a simple design, they play a vital role in the protection of your family home. The purpose of a home's rain gutters is to safely collect and direct the flow of excess rainwater away from your home. Keeping the interior safe from any leaks and your foundation safe from flooding. When gutters become clogged over time with debris they won't be able to drain properly which can cause overflow to find its way into cracks in your home's roof or siding, or worse yet, it will create the perfect spot for dangerous molds and mildews to grow.
 Mold spores can easily travel into your home via the air ducts and can trigger allergic reactions or respiratory distress, in fact, mold can be one of the most common and costliest problems to fix for Americans each year! While this all sounds quite dire, there's an easy way to make sure your gutters never cause you any trouble. Consider working with a professional gutter cleaning company that understands that cleaning gutters are more than just clearing clogs.
If you've been searching for professional gutter cleaning services in Maple Grove, MN look no further than the professionals at Squeegee Magic! We have been in business for almost a decade and our relentless dedication to customer satisfaction has helped us to grow into one of the top-rated gutter cleaning companies in the area. Our experience has taught us to work a little differently than our competition, and once you experience the Squeegee Magic difference, we think you'll know why!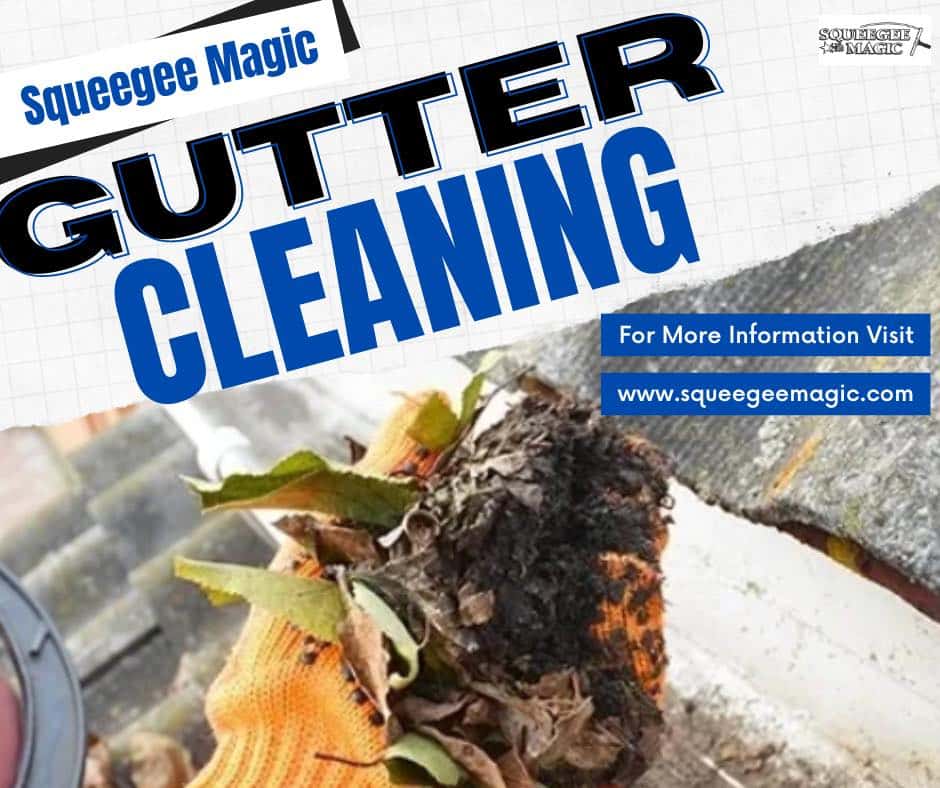 Local. Trusted. Family Owned.
Gutter Cleaning Done Right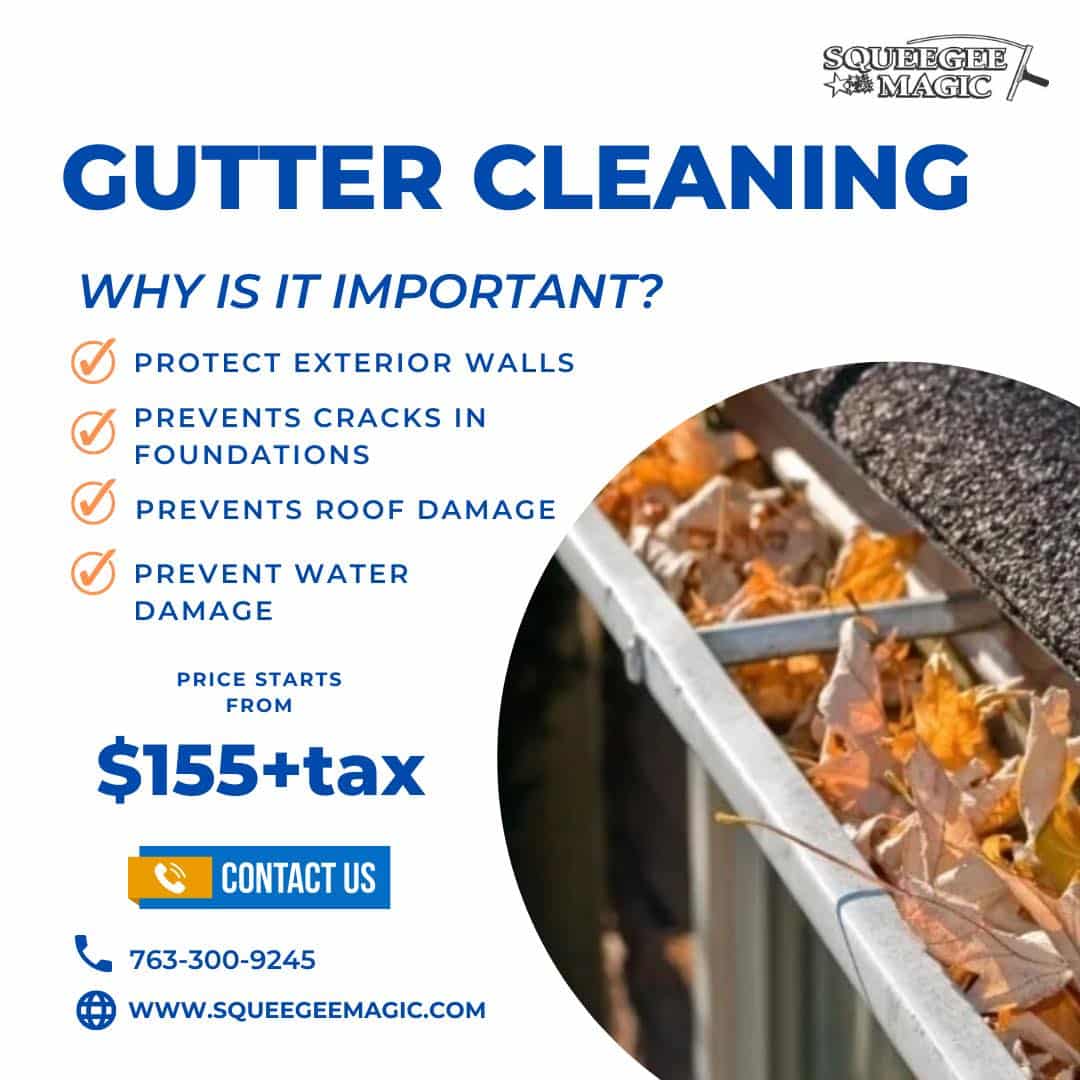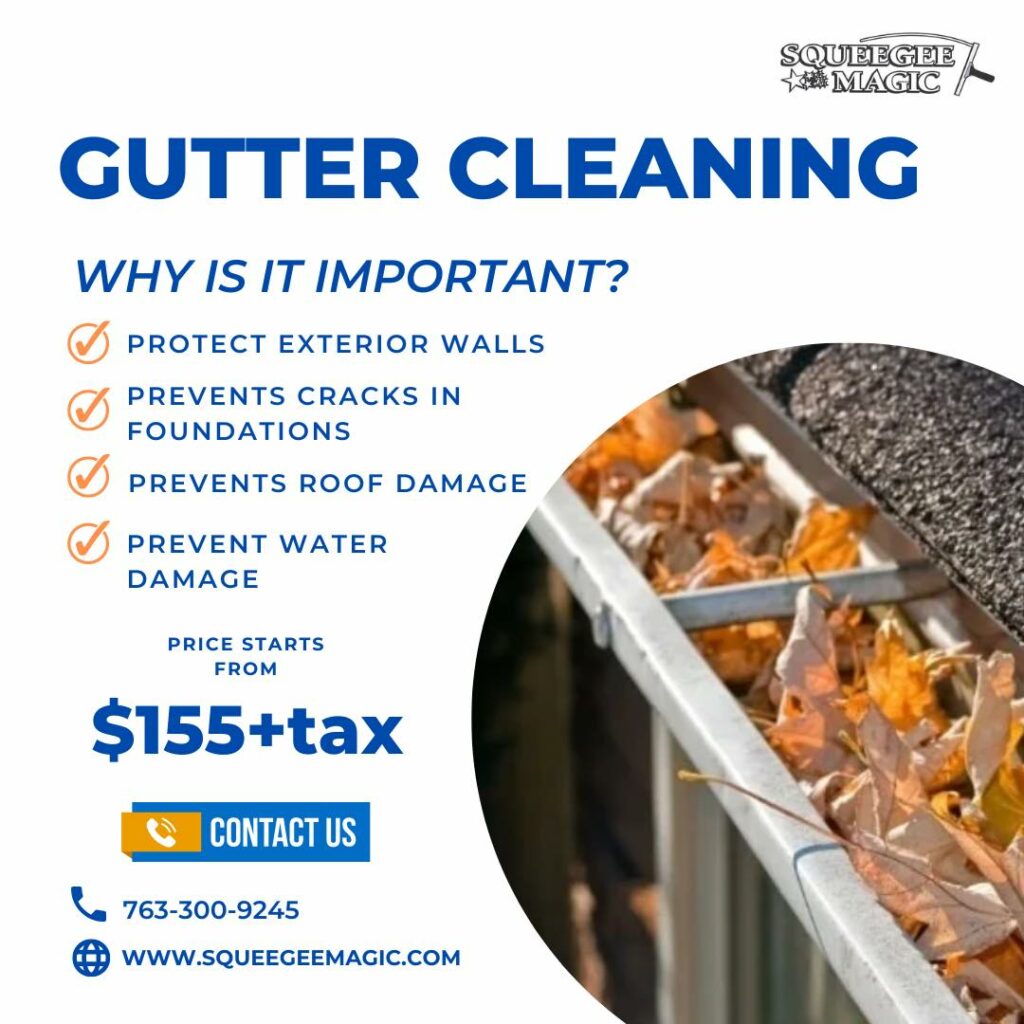 Expert Rain Gutter Cleaning
Maple Grove MN Residents Trust
We specialize in clogged gutter cleanouts and leaf removal. Our team starts things off by safely gaining access to the gutter network around your home to ensure it's clean and working properly. Where ever our technicians identify clogs or potential problem areas we go to work on a full manual cleanout. We like to get up close and personal with clogged gutters as we believe that working by hand is still the absolute best way to clean out gutter clogs. 
While we are cleaning out debris from your gutters, we will carefully bag up all of the excess debris so that it doesn't find its way back onto your property to create an entirely new mess. Once we have totally and completely cleaned out your gutter system, we will wash out your gutters to get any smaller debris remaining that was too small to remove by hand. Once your gutters look clean, most other gutter-washing companies would pack up and head home, but not the teams at Squeegee Magic. 
We understand that a clean gutter isn't necessarily an issue-free gutter. Before we pack up for the day we will complete full efficiency testing to ensure the downspouts and gutter channels are working as well as they did when your home was just built. Lastly, before wrapping up every job we make sure that our work area is even cleaner than we found it. We want the gutter washing experience to be totally stress-free for our customers so that you'll become Squeegee Magic customers for life!
Call Today for Gutter Cleaning
Service in Maple Grove, MN!
Our history of excellent service is what has propelled us to become the top-rated, family-owned gutter cleaning company in the greater Minneapolis area. Our clients consistently rate Squeegee Magic's staff as professional, affordable, and efficient. We are obsessed with ensuring each of our customers is fully satisfied with their service. When you choose to work with us, we will treat you like a long-time customer, because once you see the quality of our work, we know you will be.
If you're ready to get the cleanest gutters your home has ever known, visit Squeegee Magic online or give us a call to request a free service quote. In rare cases, we will need to make a physical visit to your property to provide an accurate service quote. You won't need to physically be at the property for the estimate visit, we understand your schedule is as busy as ours! Schedule your gutter cleaning appointment today with Squeegee Magic and never worry about clogged gutters again!
We hired *COMPANY NAME* for *SERVICE* and couldn't be happier with their service! From start to completion they were professional, on time, friendly, and were a pleasure to work with.
We couldn't be happier after the *SERVICE* service from *COMPANY NAME*. We will definitely be hiring them again in the future.
*COMPANY NAME* did an amazing job on our home. We would definitely recommend this company to anyone looking for professional *SERVICE*!
I highly recommend *COMPANY* to anyone who's looking for *SERVICE*. They were very thorough and reasonably priced as well!