Local. Trusted. Family Owned.
Ice Dam Removal Medina MN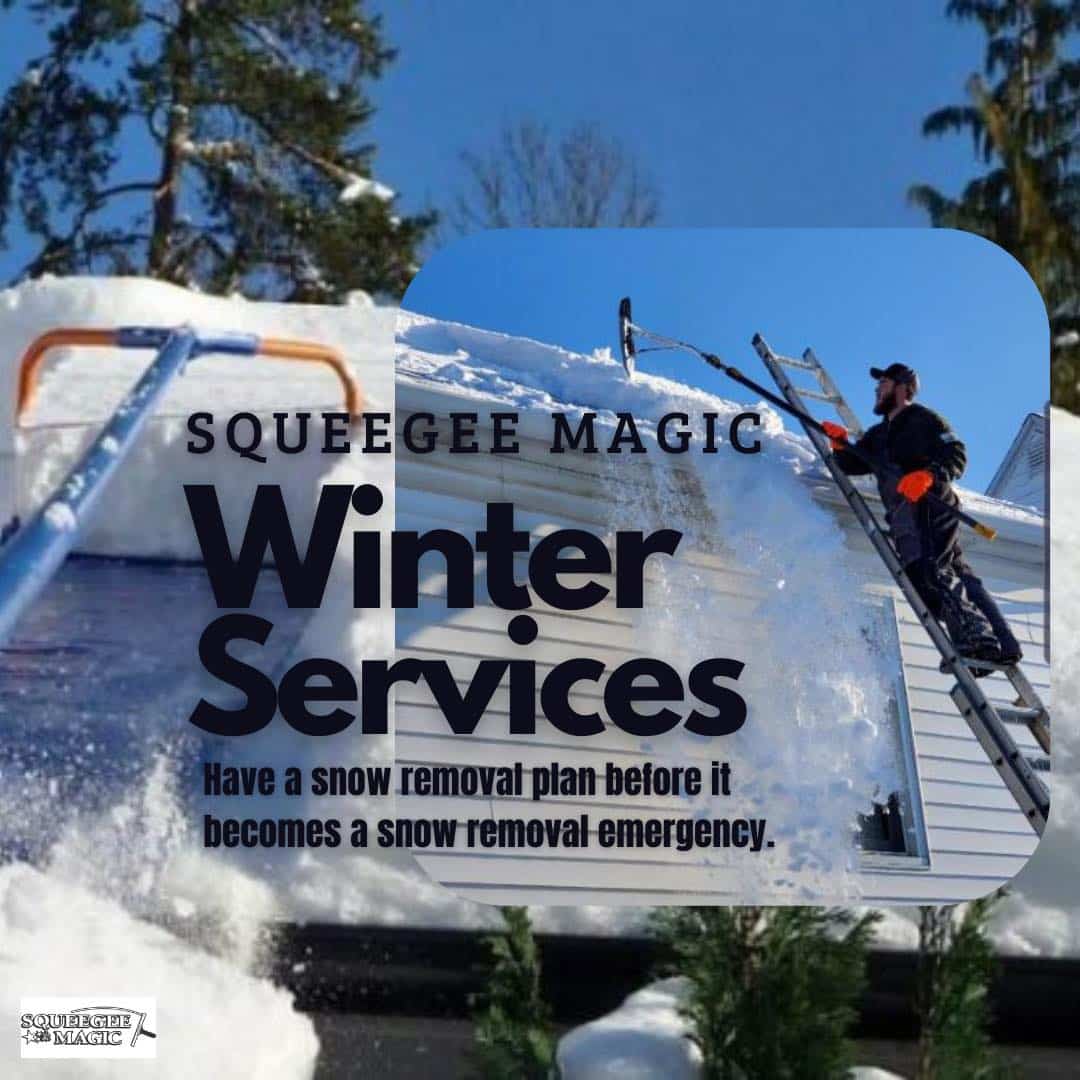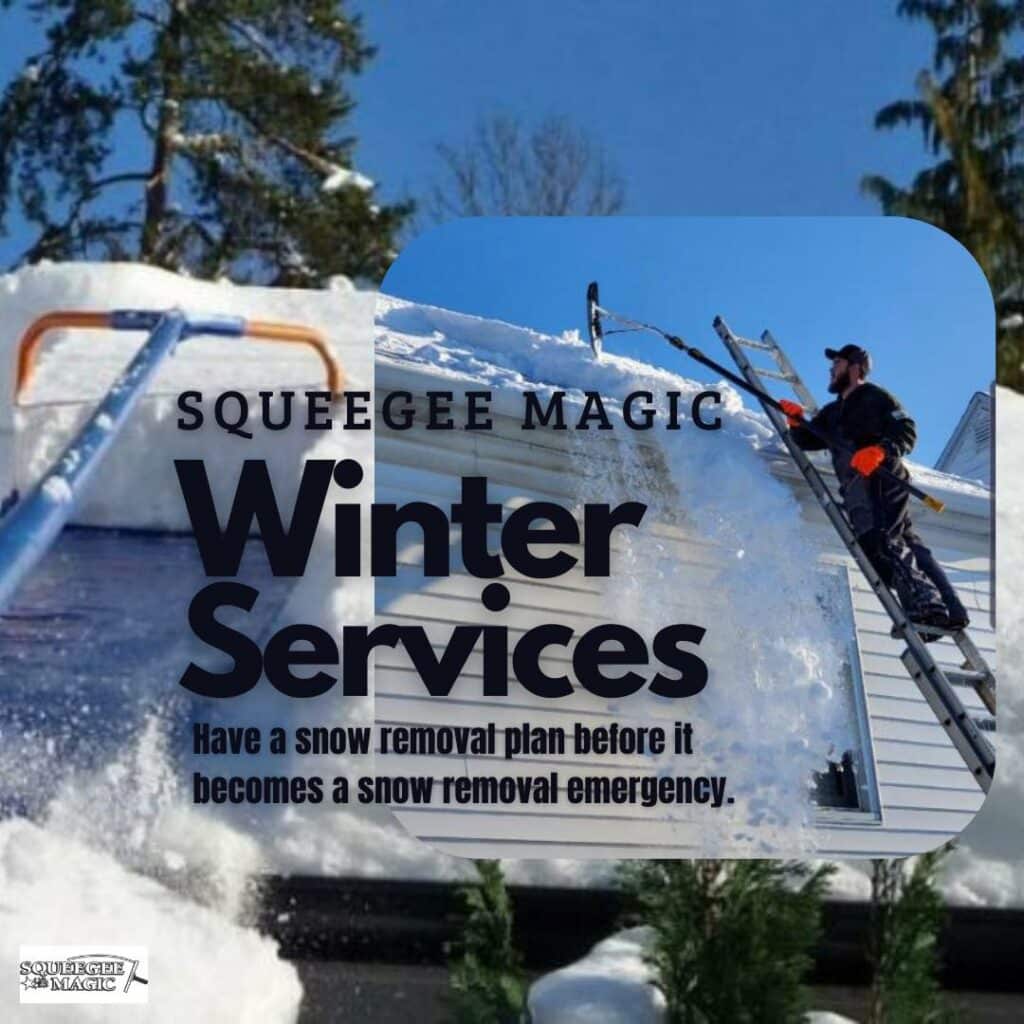 Top-Rated Ice Dam
Removal in Medina
Living in Minnesota, ice dams are a fact of life. They can be beautiful to look at, but they can also cause significant damage if left unchecked. This is why investing in ice dam removal is essential to protect your home from costly damages that may occur due to a buildup of snow and ice on your roof. An ice dam is a ridge of snow or ice forming along the edge of your roof during cold weather. They start when melting snow runs off the roof and then refreezes along the eaves, causing an obstruction that prevents further melting snow from running off the roof's edge. This can lead to water buildup on your roof, which can cause damage to your gutters, shingles, fascia boards, and more.
Ice dams are not something to take lightly; if left unattended, they can cause severe damage, leading to costly repairs down the line. That's why investing in professional ice dam removal services is crucial if you live in Minnesota or other areas where ice dams are common. These services will help ensure that your gutters and shingles remain intact by removing any excess snow or icicles that may damage them. In addition, investing in these services helps save time because professionals have access to specialized tools like hot air guns and steamers designed for efficiently removing large amounts of snow and icicles from roofs without causing any further damage.
Searching for Medina Ice
Dam Steaming Near Me?
Moreover, investing in professional steam ice dam removal services gives you peace of mind knowing that all dangerous icicles will be safely removed from your roof before they can do real harm. After all, DIY solutions such as using salt or boiling water can actually cause more harm than good when it comes to dealing with an accumulation of ice on your roof since these methods don't always provide consistent results and could potentially damage your shingles or gutters even further if done incorrectly. Whether you're looking for ice dam removal Medina, MN, roof snow removal Medina, MN, or roof snow removal near me, you deserve a reliable ice dam removal service that stands the test of time.
If you're in the Medina, MN, area and need help with ice dam removal, look no further than Squeegee Magic! We have been rated as one of the best companies for our practical and safe application of low-pressure steamers to remove snow and ice. Our steaming process is reliable, lasting, and worry-free. You can depend on Squeegee Magic to offer the highest quality service when safely removing those pesky ice dams instead of trying dangerous home remedies. We're the experts when it comes to removing ice dams from roofs.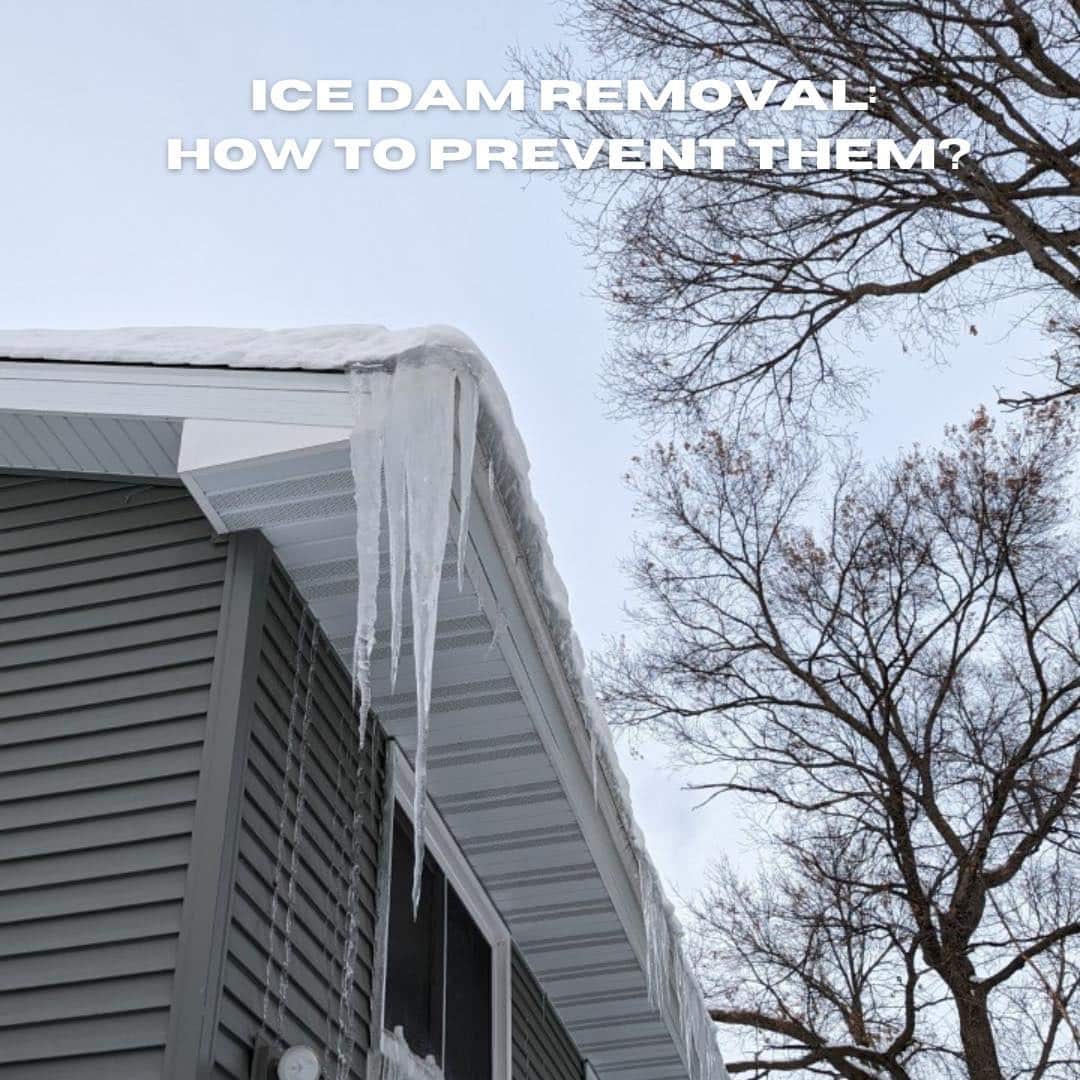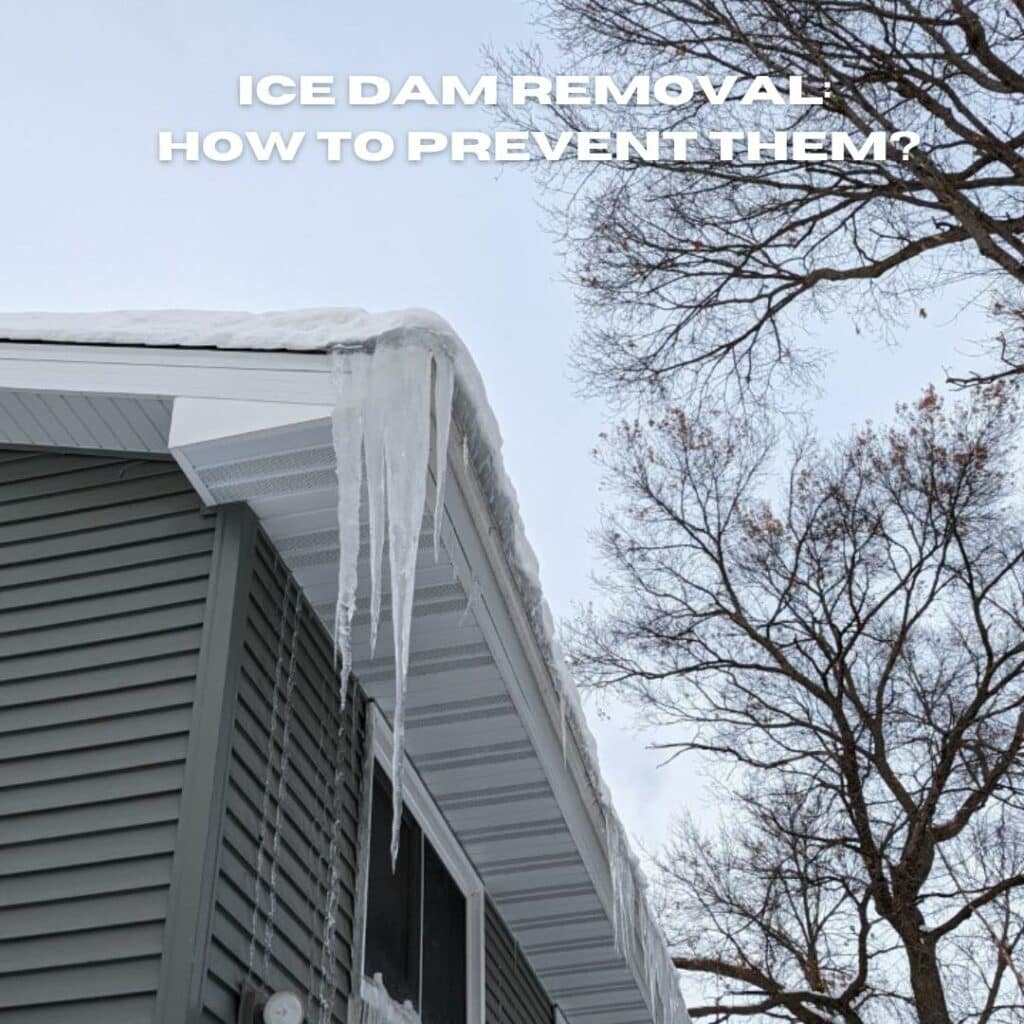 Local. Trusted. Family Owned.
Ice Dam Removal Done Right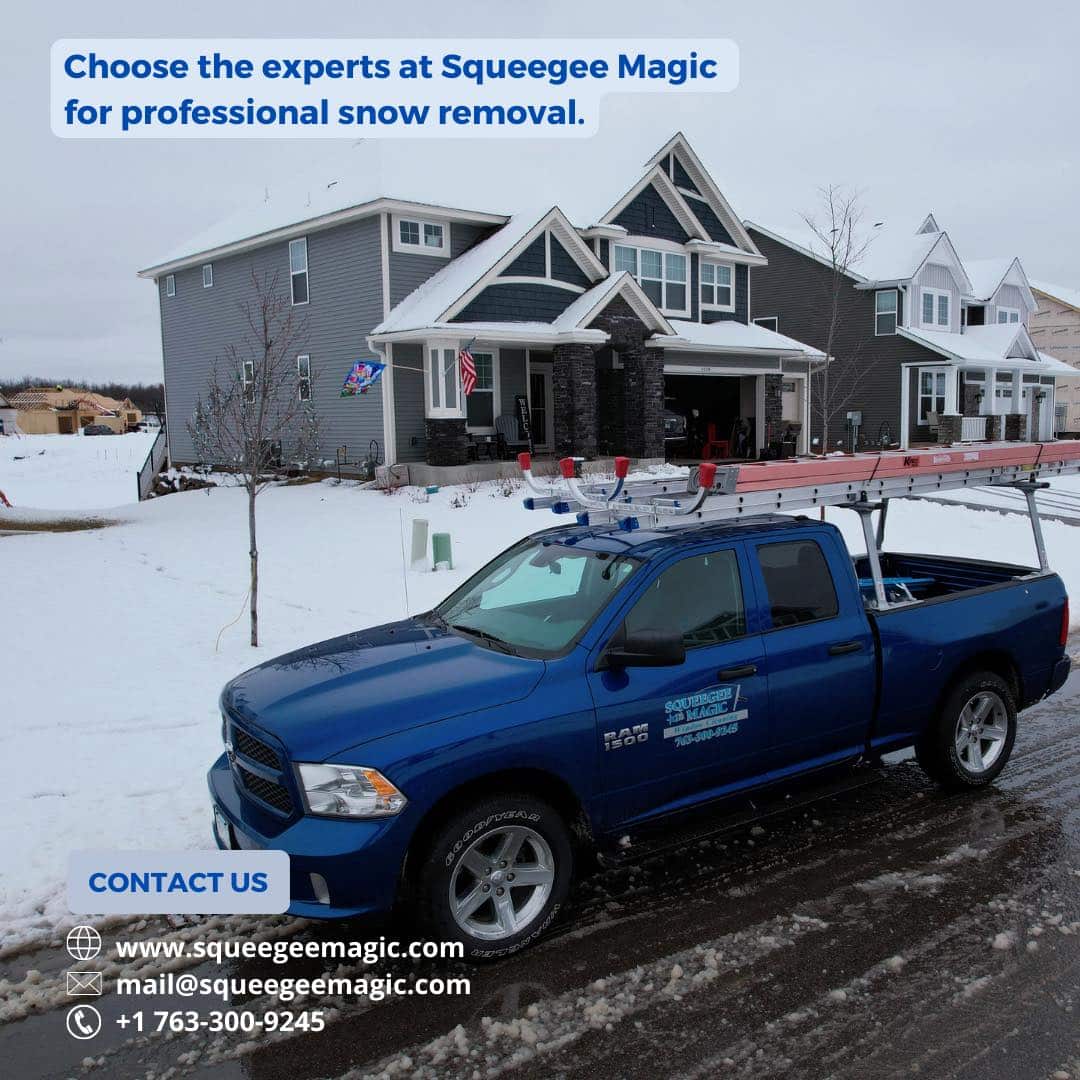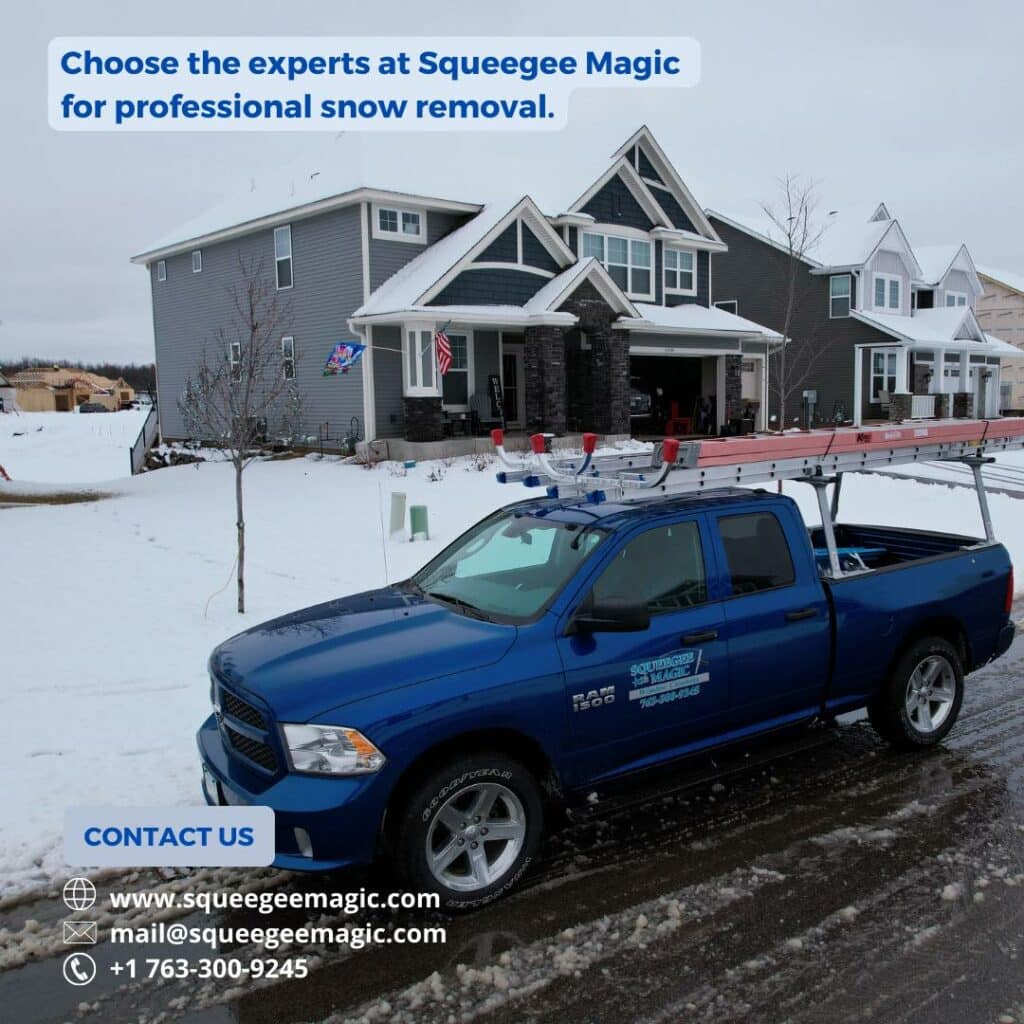 Expert Snow Removal
Medina MN Residents Trust
With the winter months bringing snow and rain to many areas of the country, closely monitoring your roof for ice dams is essential. Ice dams can cause severe damage to your home if left unchecked, so if you have accumulated more than 10 inches of snow on your roof, it is worth considering hiring a professional snow removal service like ours. With our expertise and specialized equipment, we can quickly and safely remove any ice dams from your roof, avoiding potentially costly repairs down the road.
At our family-owned business, we understand the importance of having a healthy, safe home. That's why we are dedicated to helping you prevent ice dams from forming in your home by proactively removing them from your roof. Our highly trained professionals use state-of-the-art equipment to detect and remove ice dams quickly and efficiently. Our services are designed to protect the integrity of your roof while ensuring that you can enjoy a safe and healthy environment all year round. Our ice dam steaming technique guarantees secure and effective removal that won't damage your home.
At Squeegee Magic, we pride ourselves on giving everyone the best home services experience. Through our affordable and reliable ice dam removal service, anyone can ensure their home is running at its most optimal level and free of any safety concerns related to ice buildup. Our unbeatable prices and knowledgeable technicians provide that our customers get the best service possible every time. No matter your budget or needs, we have you covered!
Call Today for Snow
Removal in Medina, MN!
In southwestern Minnesota, Medina is a beautiful community with much to offer. The small town of 6,450 people is located just 25 miles from the state capital of St. Paul and an hour from Minneapolis. With its convenient location, Medina provides easy access to everything these bustling cities offer and an atmosphere of calm for those looking for a reprieve. From parks, trails, and nature preserves to fun neighborhood festivals and farmers' markets, there is something here for everyone. With its safe streets and friendly neighbors, it's no wonder Medina has become a famous home among those relocating to Minnesota or seeking something different than the hustle and bustle of city life.
If you live in Medina, MN, or a surrounding area and are looking for ice dam removal near me, companies that remove snow from roofs, or roof snow removal service, you've landed in the right place. At Squeegee Magic, we understand how frightening and destructive the winter season can be for Minnesota homeowners. That's why we're proud to offer ice dam removal services designed to protect and preserve your property during cold weather. Our expert technicians have years of experience providing safe, efficient ice dam removal for all types of areas and buildings. When you contact us, you can be confident that your home will be ready to withstand any harsh winter conditions. Get in touch with Squeegee Magic today and enjoy peace of mind during the cold winter months.
We hired *COMPANY NAME* for *SERVICE* and couldn't be happier with their service! From start to completion they were professional, on time, friendly, and were a pleasure to work with.
We couldn't be happier after the *SERVICE* service from *COMPANY NAME*. We will definitely be hiring them again in the future.
*COMPANY NAME* did an amazing job on our home. We would definitely recommend this company to anyone looking for professional *SERVICE*!
I highly recommend *COMPANY* to anyone who's looking for *SERVICE*. They were very thorough and reasonably priced as well!