Local. Trusted. Family Owned.
Professional Ice Dam Removal Services Near You in Plymouth, MN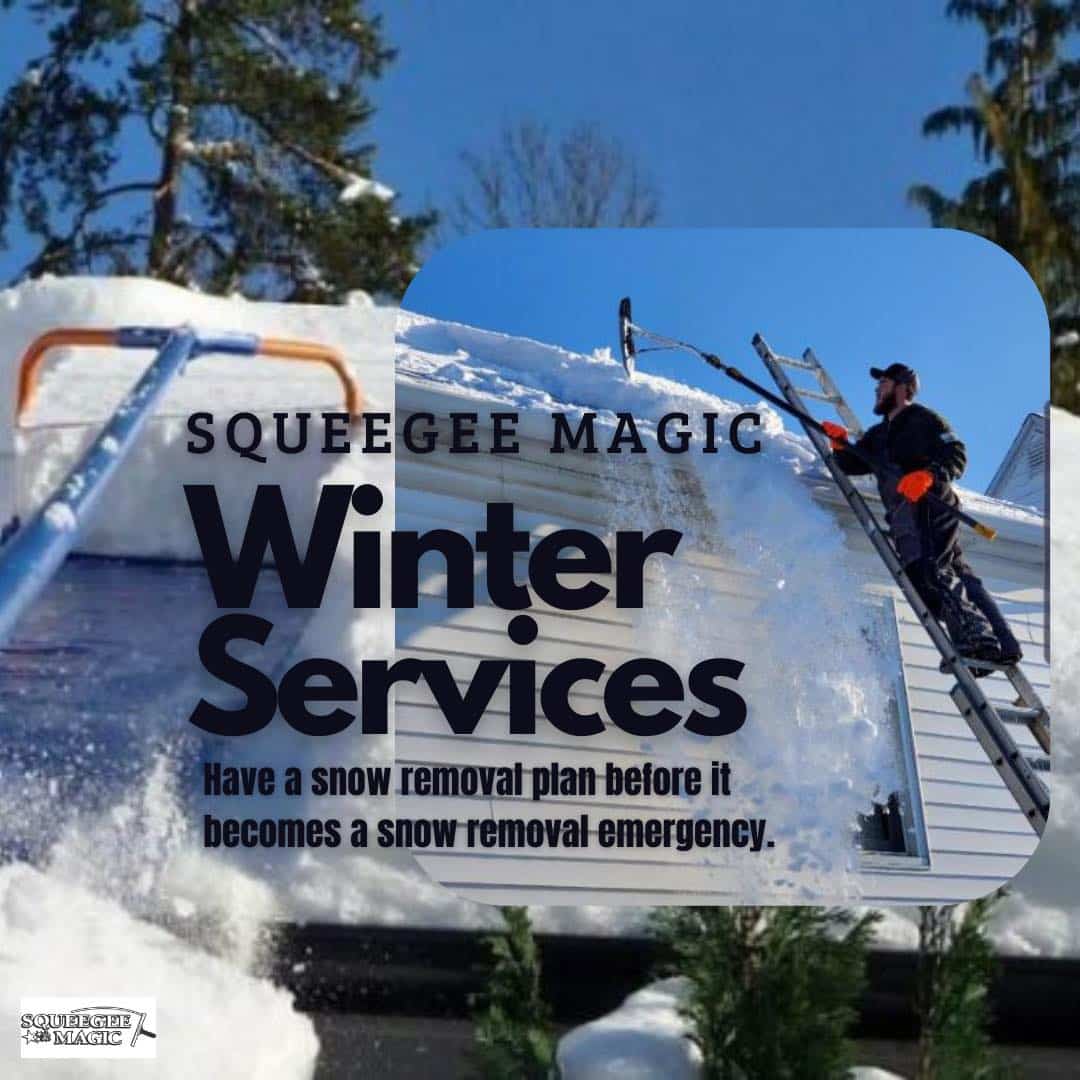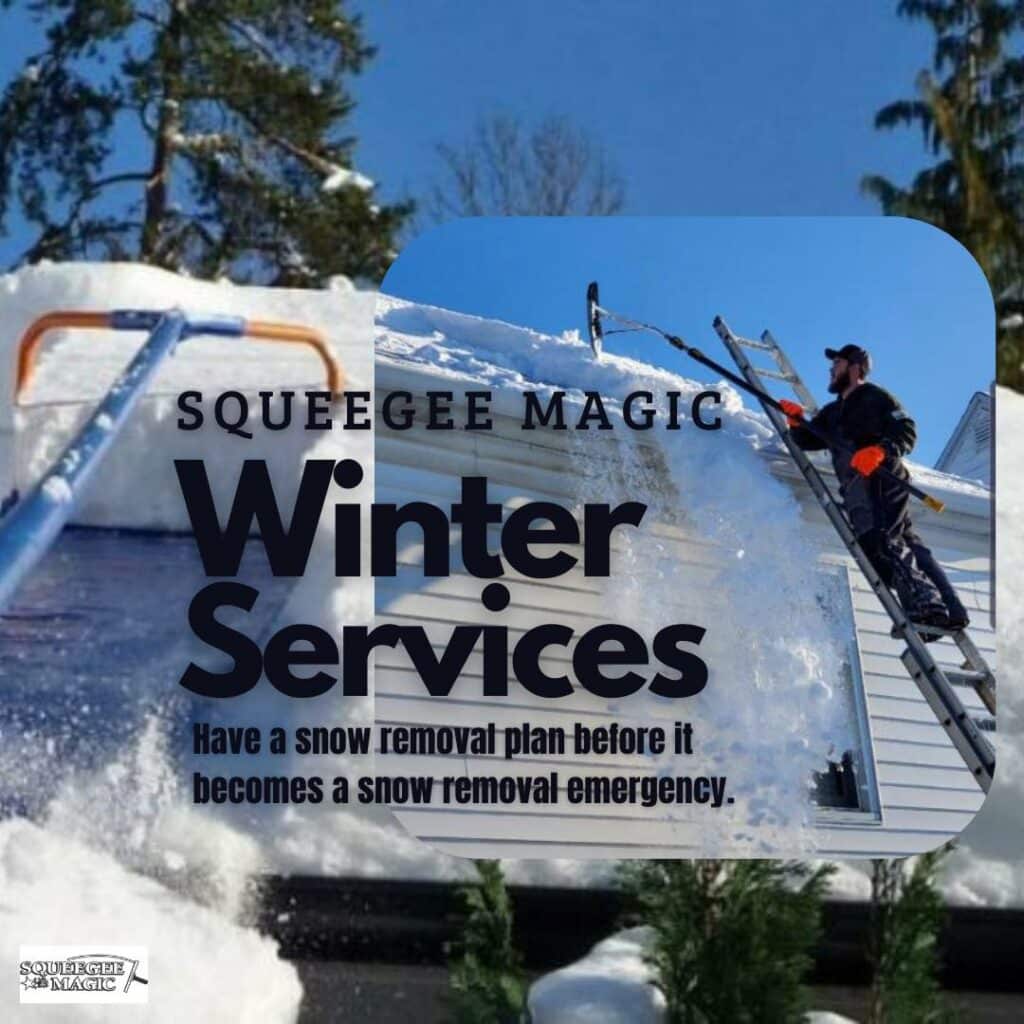 Keep Your Property Safe and Dry with Our
Expert Ice Dam Removal Services
Heavy snowfalls worry many homeowners in Plymouth, MN each year. The Minneapolis area receives over 50 inches on average of snowfall each winter, which is well above the national average. Homeowners in Plymouth need to understand the unique dangers that heavy snowfall poses to their homes so that they can take the appropriate steps to protect themselves, their family, and their beloved homes. While life in Plymouth, MN is generally relaxed and low-stress, heavy snowfalls can quickly turn into an expensive mess to fix! Thankfully you won't need to worry every time it snows, in general, anything less than ten inches won't cause a major issue. Unless of course, you need to drive, then any amount of snow is probably not something you're excited about!
Ice Dam Steaming: The Safe and
Effective Solution for Your Needs
When snowfall exceeds ten inches in any storm, you'll need to start being proactive to protect your home. The weight of that much snow sitting on your roof can easily damage your roof. Cracks, leaks, or outright roof failures, are all a possibility. Even after the snowfall stops, melting snow can easily find its way into your home and begin to cause water damage and a whole host of other issues. The largest danger to your home actually begins with melting snow that isn't able to properly drain off your roof. 
Thanks to advancements in home heating systems, the inside of our home stays warm and cozy even when the weather outside is bitterly cold. Unfortunately, our home's exterior doesn't heat evenly and the uneven heating can cause uneven melting of snow on your roof. When snowmelt reaches the cooler edges of your roof, it has an annoying tendency to freeze again. This snow refreeze can form what's known as an "ice dam", essentially a large block of ice sitting on the edge of your roof. This ice block can stop additional snowmelt from running off your roof and in turn, cause water to leak into your home or cause damage to your roof
. Unfortunately, spotting an ice block may not be all that easy, especially if there's already a large amount of snow covering it up. When you're inspecting your home after a heavy snowfall, be on the lookout for some telltale signs of a potential ice dam buildup. Icicles, inconsistent melting patterns, and signs of potential water infiltration. If your home has over 10 inches of snow on the roof, it's a good bet that you have or will have an ice dam formation. You need to contact an expert ice dam removal team who can quickly and efficiently melt the ice dam and surrounding snow formations to prevent expensive damage to your home.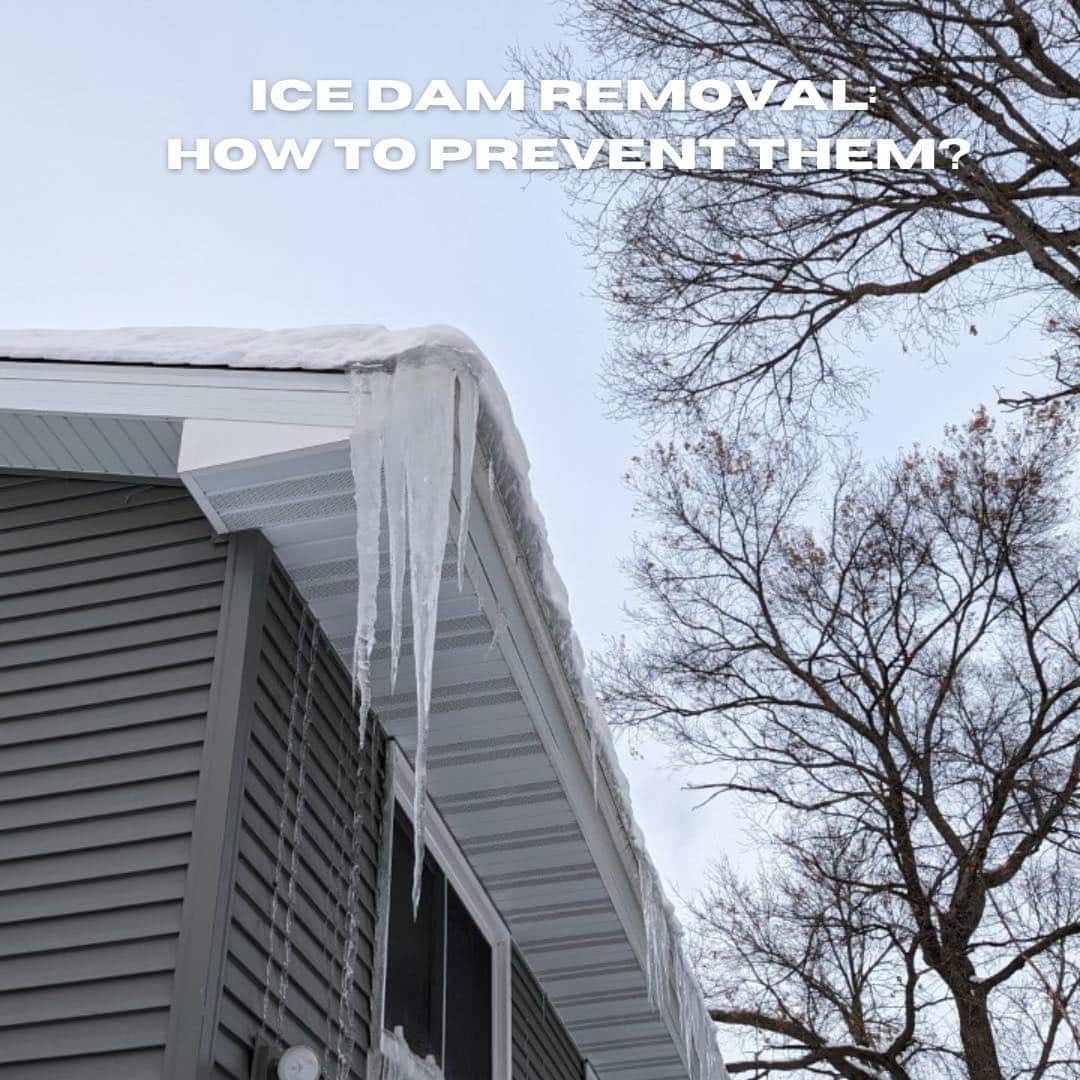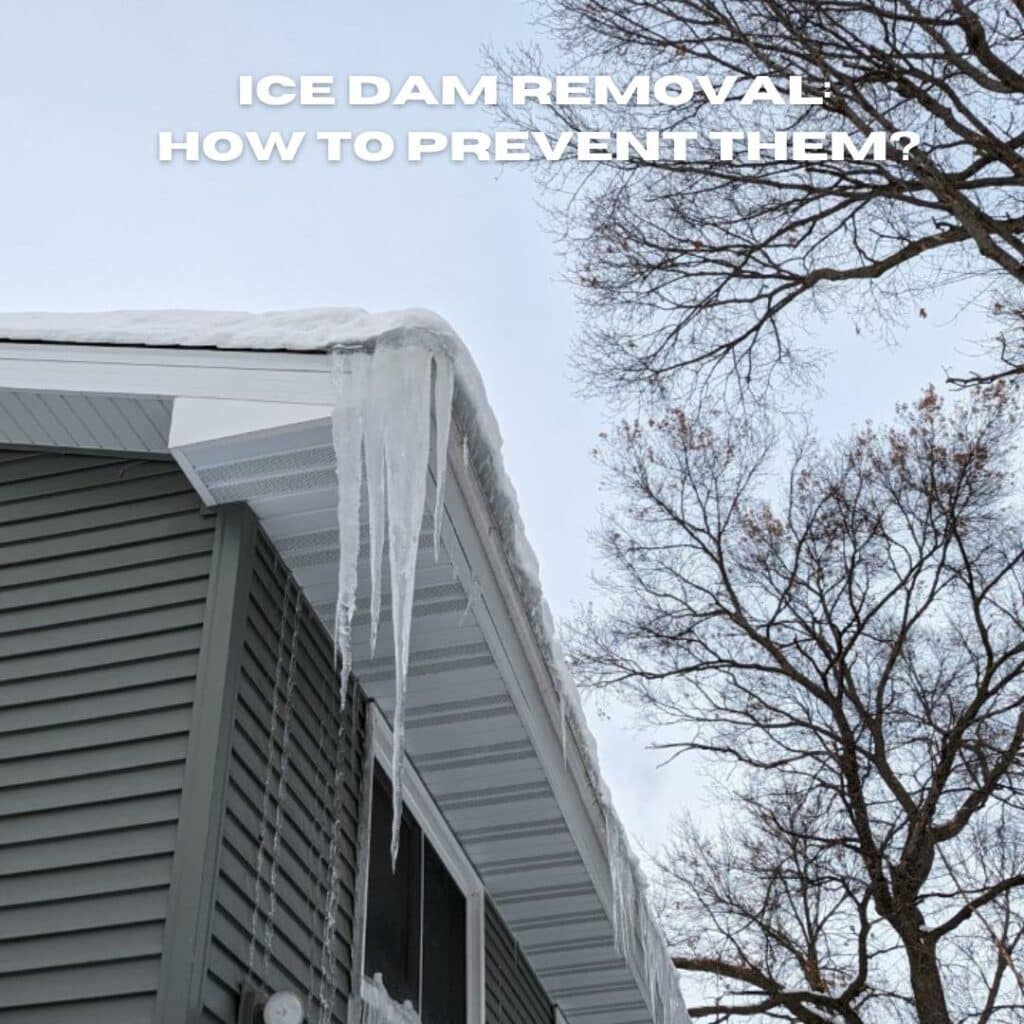 Local. Trusted. Family Owned.
Trust Our Experienced Technicians for Effective Ice Dam Removal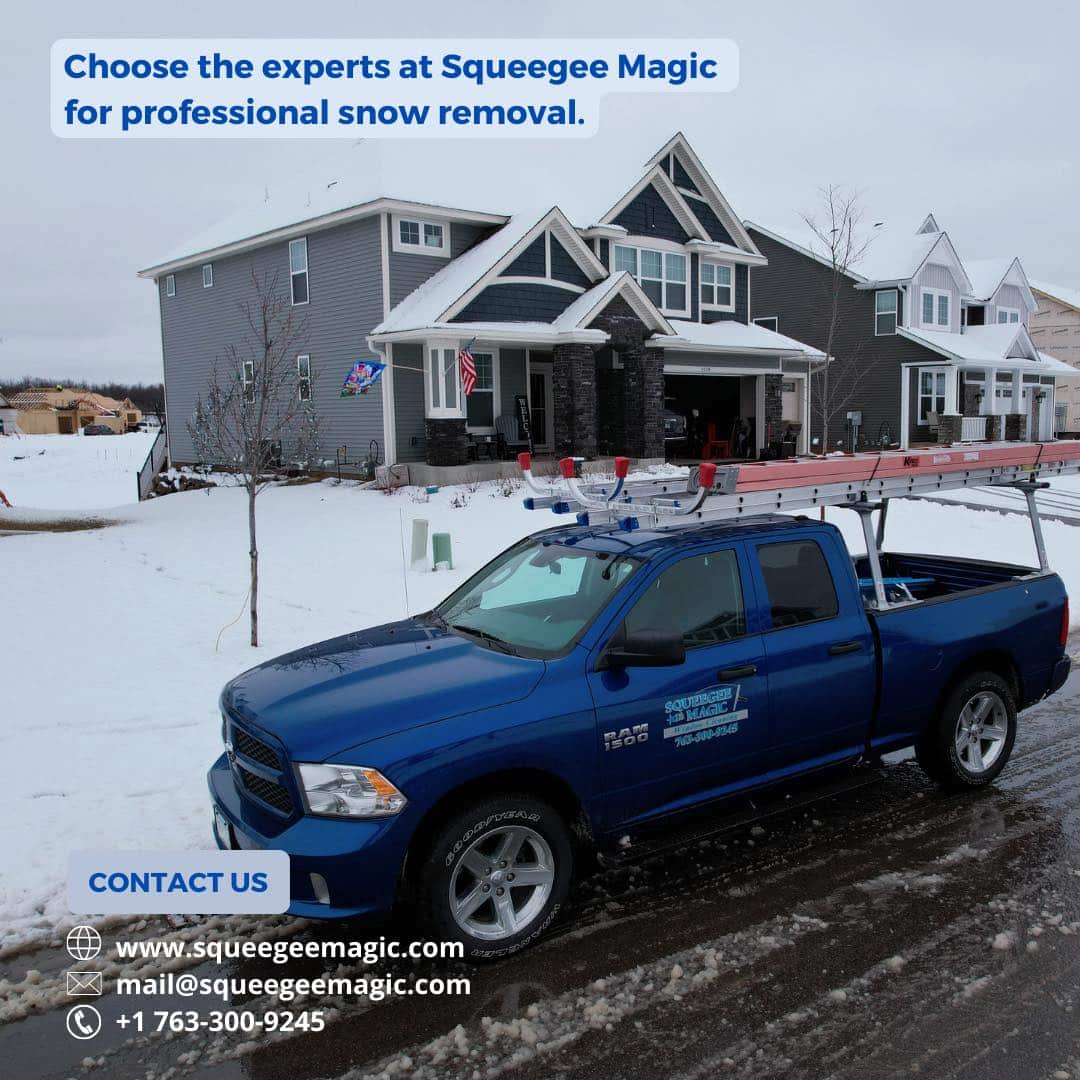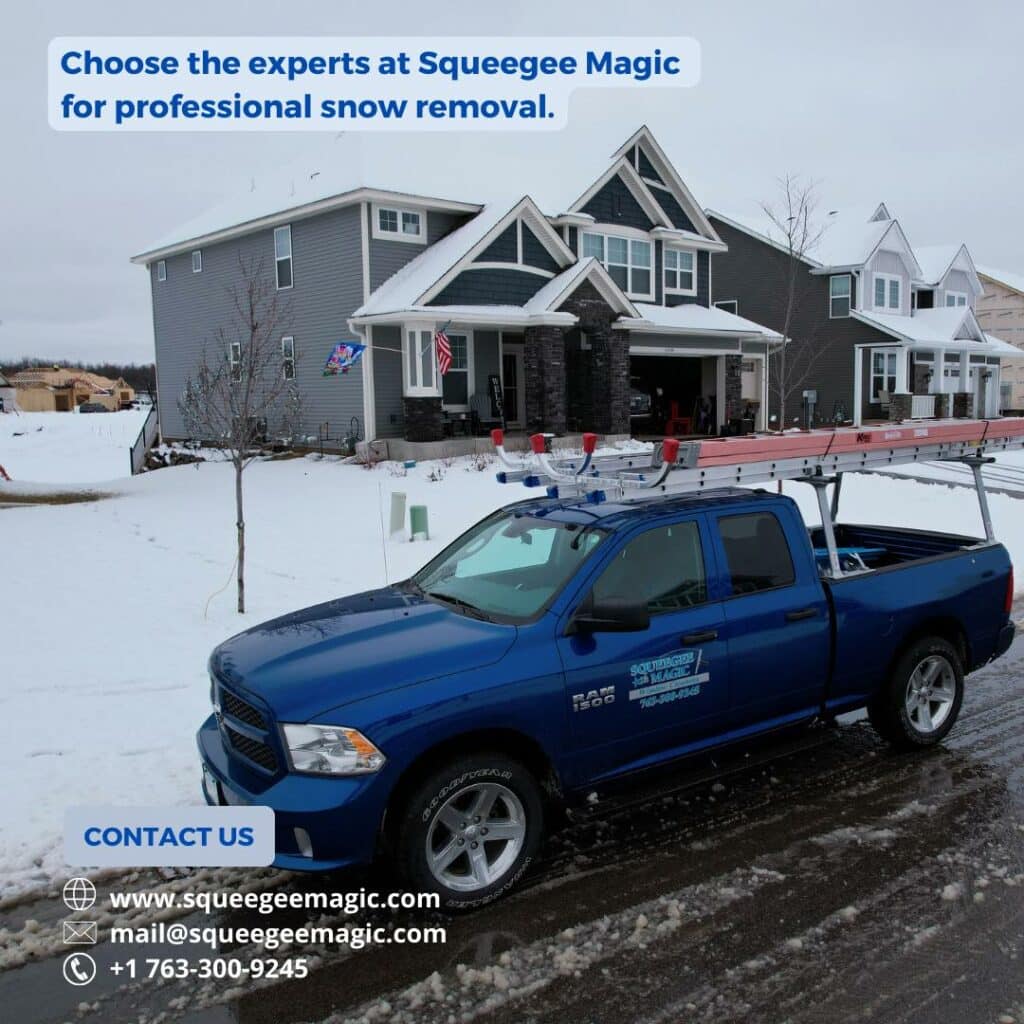 Get Fast and Reliable Ice Dam
Removal Services in Plymouth, MN
The experts at Squeegee Magic have been melting ice dams in Plymouth, MN for almost a decade and we are the area's leading team at ice dam removal. We use the best equipment in the industry to safely remove ice dam formations with low-pressure heat steamers. Our many years of experience have taught us that the only way to remove ice dams in a safe manner is through low-pressure heat steaming. 
This process will gently melt the snow and ice allowing it to safely drain from your roof and onto the ground where it won't cause any damage. Other methods have a greater chance of causing damage to your roof and allowing runoff water inside which can cause water stains and potentially lead to mold growth. In addition to removing any ice dams that we find, we can also perform safe and effective snow removal to clear your roof of snow and prevent any more ice dams from forming.
 Even if you do not have any ice dams present, it's important to make sure that too much snow doesn't build up and sit on top of your roof without professional removal. Snow can become quite heavy and when more than ten inches of snow is parked on your roof the chances of roof damage increase drastically. You might think that you can remove the snow yourself, however, without proper equipment and training you're not only risking damage to your roof but also a potential injury to yourself. Leave the hard work and heavy melting to Squeegee Magic and keep yourself and your roof safe!
Prevent Costly Damage with Our Trusted
Ice Dam Removal Solutions
If you have any questions about our ice dam removal or other exterior home cleaning service, give our friendly staff a call and they will be happy to assist you! You can also visit us online to learn about our services or to easily request a quote and book an appointment. Don't let snow and ice dams get you down, with the experts at Squeegee Magic, your roof will be safe all season long! No matter how much snow falls we are ready and waiting to safely melt it all away!
We hired *COMPANY NAME* for *SERVICE* and couldn't be happier with their service! From start to completion they were professional, on time, friendly, and were a pleasure to work with.
We couldn't be happier after the *SERVICE* service from *COMPANY NAME*. We will definitely be hiring them again in the future.
*COMPANY NAME* did an amazing job on our home. We would definitely recommend this company to anyone looking for professional *SERVICE*!
I highly recommend *COMPANY* to anyone who's looking for *SERVICE*. They were very thorough and reasonably priced as well!