Local. Trusted. Family Owned.
Window Cleaning Plymouth MN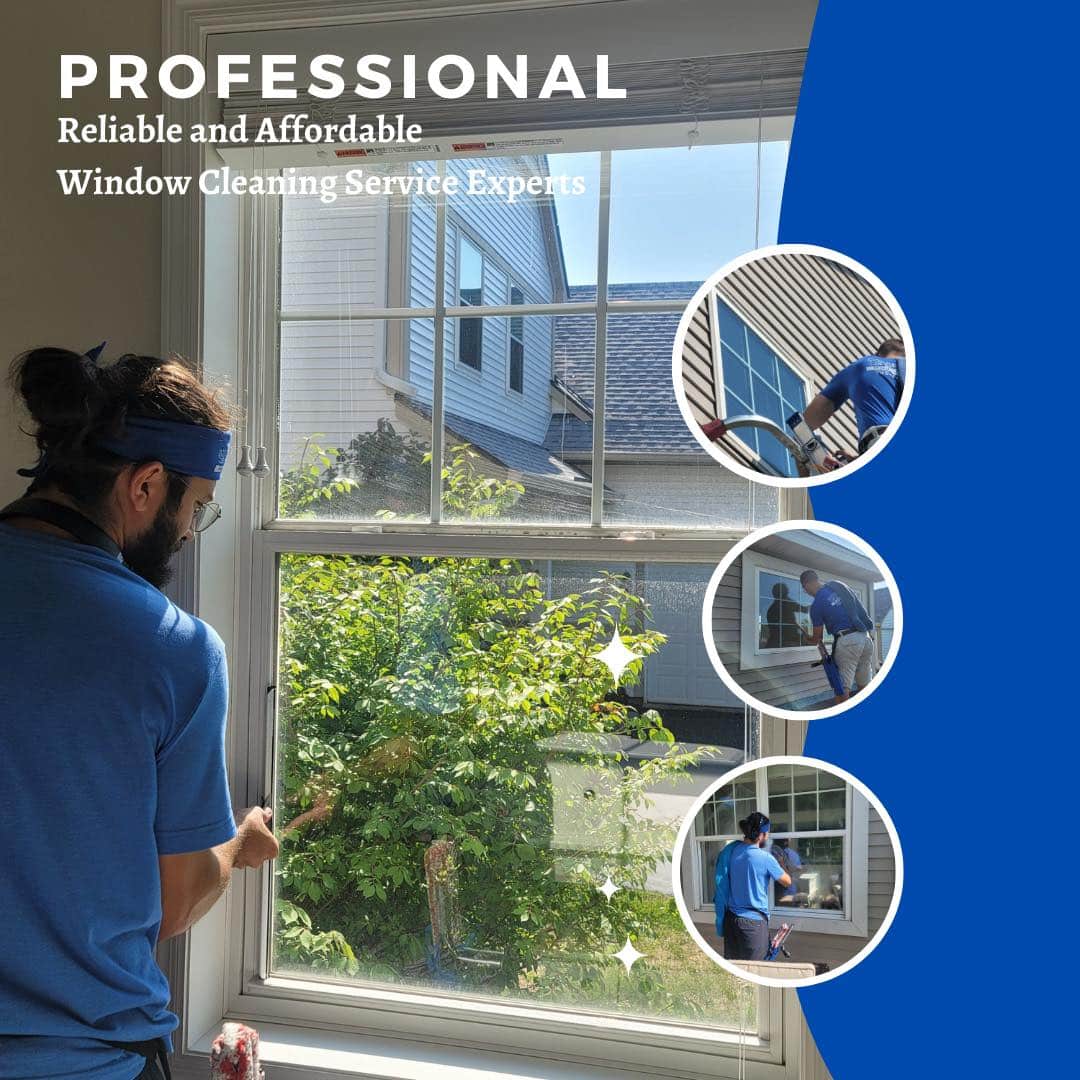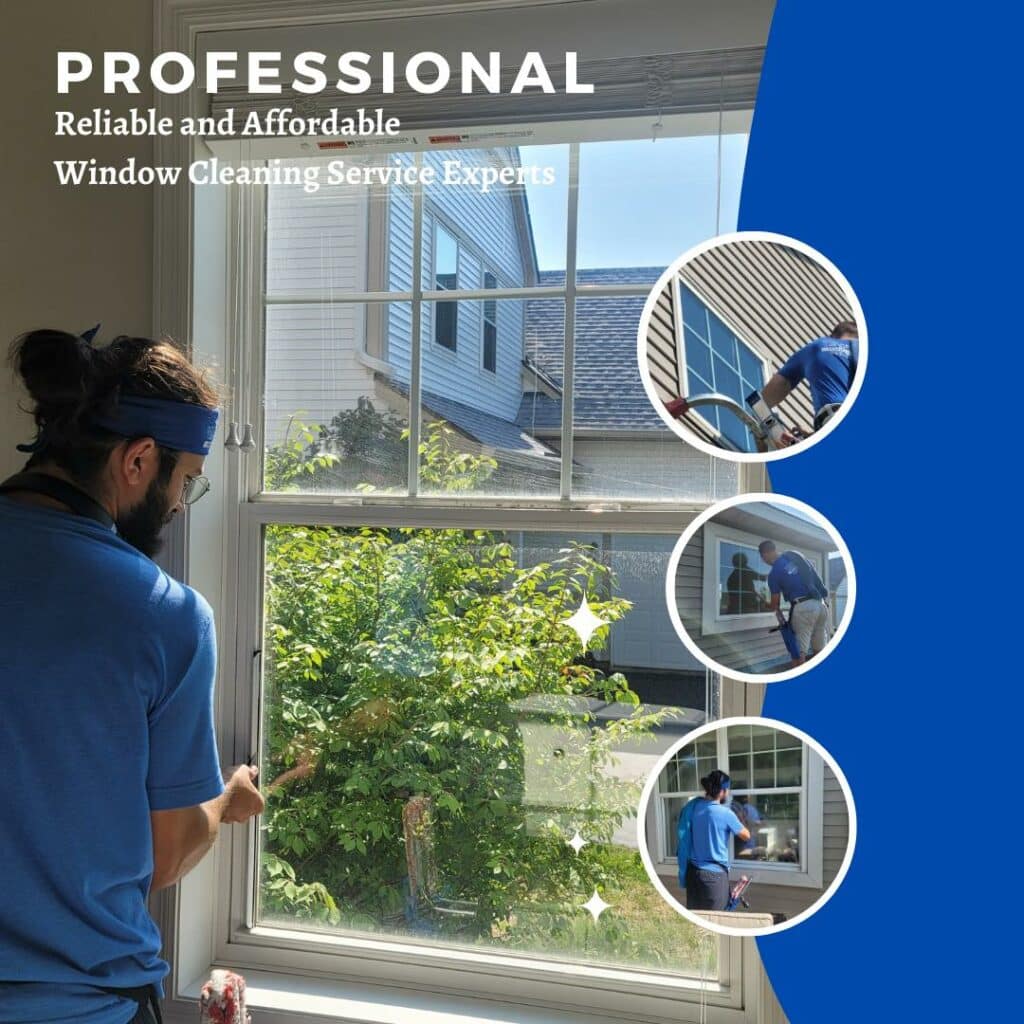 Top-Rated Window
Cleaning in Plymouth
While technically a suburb in the greater Minneapolis area, Plymouth, MN, happens to be the 7th largest city in the entire state. One of the most highly sought-after cities to live in the entire state, residents have a lot to love about living in Plymouth. Surrounded by lakes, hills, and plenty of beautiful natural vistas, residents don't want to miss out on enjoying all of these stunning views by having dirty windows! Like any other part of your home, dirt, and debris can build up on your windows over time and without proper care, your windows can take on a rather grim look.
Dirty, streaky windows can really dampen the enjoyment of your home. Not only will dirty windows make your home look older but they will also limit the amount of natural sunlight that can brighten up your home. Believe it or not, when prospective home buyers are looking at a new house, the windows are often cited as one of the top pre-entry decision-making factors. Of course, the kitchens and bathrooms really sell the home but without a warm and inviting look from clean windows, your home could be sending the wrong message, especially if you're looking to sell! Regular window washing is a great hack to make your home look newer and brighter! Proper window washing can be more difficult than it sounds, and failing to prepare properly can leave your windows looking only marginally better than before you started! We know nothing is more frustrating than spending your whole day cleaning, to only have to clean them again right after! Not to mention reaching higher-up windows can be dangerous and time-consuming, thankfully for residents of Plymouth, MN there's a better way.
Searching for Plymouth Window
Cleaning Near Me?
The window washing experts at Squeegee Magic are excited to bring our impeccable 6-point window washing service to home and business owners in Plymouth, MN! If you've been searching in vain for a window cleaning that shines, without all the streaky finishes, you've been looking for Squeegee Magic! We've perfected our professional window cleaning service over our almost 10 years in business so that it's truly the best in Minnesota! By combining our knowledge with the best equipment in the industry, we can offer a lasting shine that our competition cannot match.
Have you tried other window cleaning companies and felt less than satisfied with the results? To achieve a real spot-free finish, every part of the window washing process needs to be perfect. The streaky, spotty finish that is left behind on "cleaned" windows is caused by impurities in the water used for cleaning. Minerals such as calcium in water get left behind on hard surfaces and make them look like they're still dirty! Our 6-point, soft-wash, spot-free window washing services use only the purest water free from mineral buildups and impurities to give your windows a streak-free shine.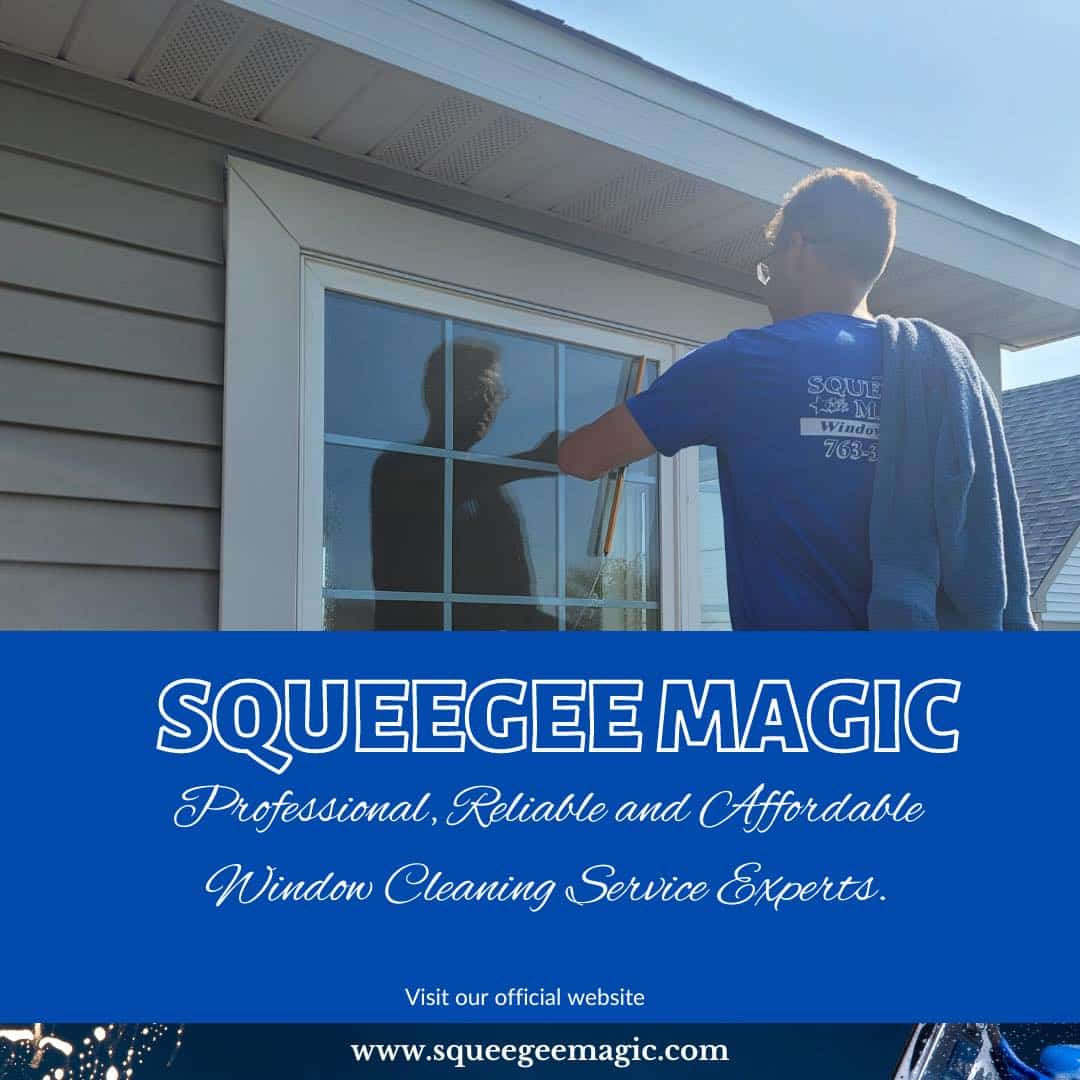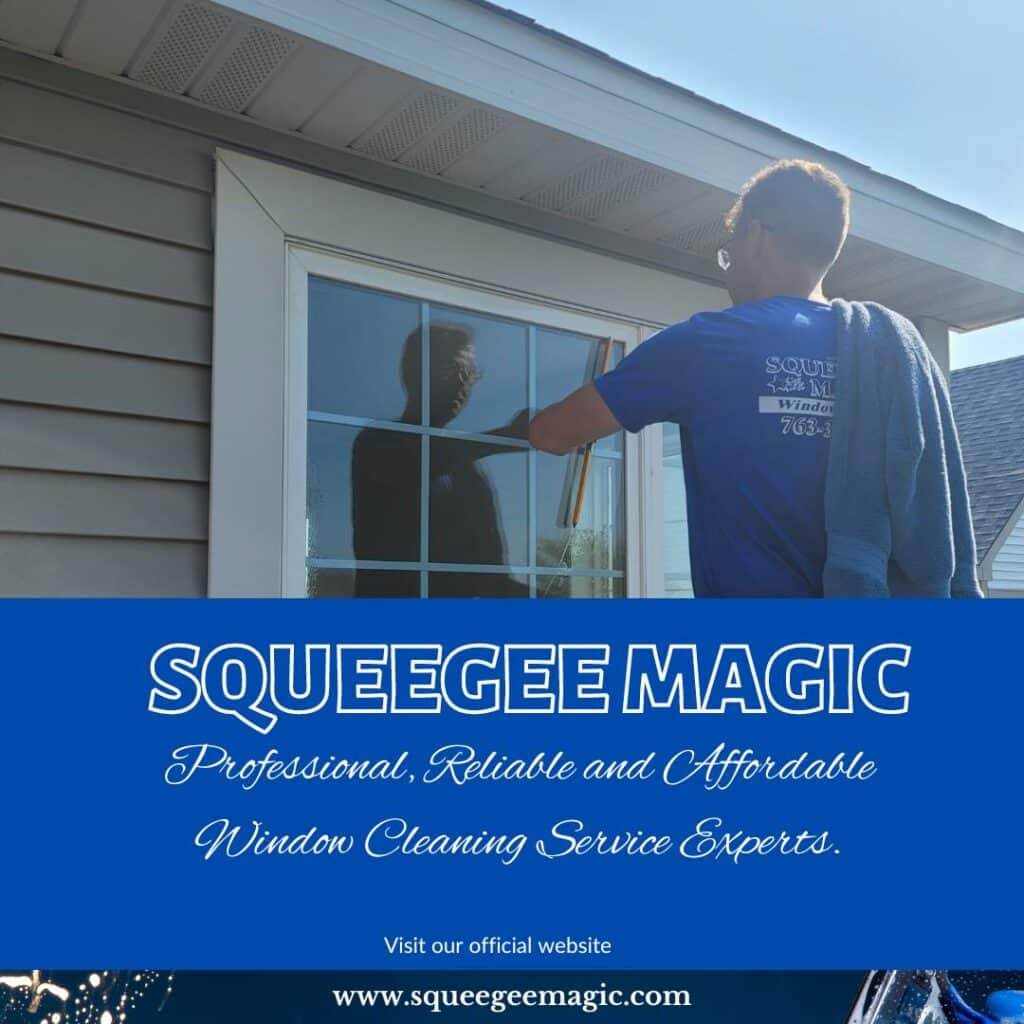 Local. Trusted. Family Owned.
Window Cleaning Done Right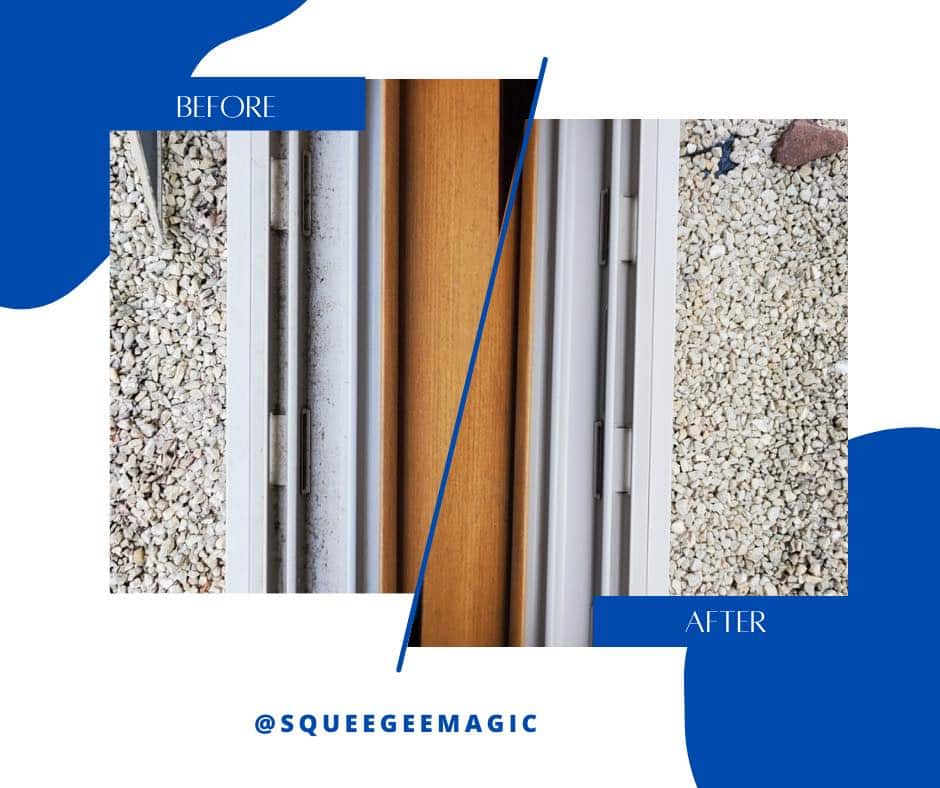 Expert Window Washing
Plymouth MN Residents Trust
Everything starts out with pure water, cleaning agents, and a super-dense microfiber sponge. We aggressively scrub every inch of your windows with the soaped-up sponge to loosen and remove as much dirt and debris as we can. We then use a micro-fiber towel to totally remove the first layer of dirt, along with all of the bug exoskeletons and bird droppings that all too frequently find their way onto our windows! One rinse isn't enough for our experts though, every window gets a second wash down with a new bucket of water and soap to ensure that no debris from the first wash finds its way back you're your windows. Our experts then use our favorite tool, the squeegee, to go through a wax-on wax-off polishing technique that will create the perfect streak-free shine that will absolutely blow you away! You'll swear that your house has never shined so brightly on sunny days after we finish our window cleaning! Finally, we start to clean up by detailing the edges of your windows to make sure that there are absolutely no drip marks or soapy residues that would dampen your shine.
Call Today for Window
Washing in Plymouth, MN!
Ensuring your satisfaction is what built our success and we hold ourselves to the highest professional standards. We are proud that our clients consistently rate us as professional and affordable. When you choose to work with us, we will treat you like a long-time customer and will take the same care with your property that we would take with our own. Our goal is to ensure that you become a lifelong customer and we can provide all of our window washing and exterior home cleaning needs. You can trust that we will bring our years of experience and dedication to excellence to every job that we do. If you're ready to enjoy the cleanest windows your home has ever known, give us a call today to request a totally complimentary quote and schedule an appointment with Squeegee Magic!
We hired *COMPANY NAME* for *SERVICE* and couldn't be happier with their service! From start to completion they were professional, on time, friendly, and were a pleasure to work with.
We couldn't be happier after the *SERVICE* service from *COMPANY NAME*. We will definitely be hiring them again in the future.
*COMPANY NAME* did an amazing job on our home. We would definitely recommend this company to anyone looking for professional *SERVICE*!
I highly recommend *COMPANY* to anyone who's looking for *SERVICE*. They were very thorough and reasonably priced as well!